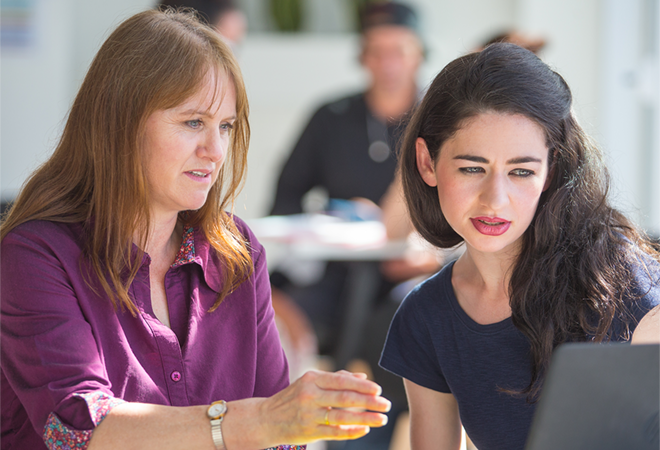 PROJECT
Public relations in action: Social issues, experiential learning and reflection
Educational outcomes

,

Learning Designs and Teaching Strategies

,

Supporting learners
Information and Communications Technology
Status
Completed: 1 November 2013
Project Details
A project to provide students with an authentic learning experience of working with a real-world client, collaborating with others in an agency, developing client relationships and to build their own networks with industry professionals within the field of public relations. A collaboration of University of Waikato and Waikato Institute of Technology.
Aims:
The main aims of the project were for students to:
develop an awareness of, and critically engage with social issues
promote public relations as a "force for good"
experience the complex nature of human interaction evident when working in large teams
build confidence and embrace their own abilities to provide creative communication solutions.
Methodology:
The project used qualitative research methods including:
a diagnostic questionnaire on students' attitudes, expectations and ambitions, which students fill out at the beginning of the course
a follow-up questionnaire (based on the original diagnostic questionnaire) to check that the learning outcomes were achieved
a focus group conducted on similar questions to those in the questionnaire
a reflective essay, where each student was asked to reflect on their own work throughout the semester
a further follow-up survey eight months after the course was completed.
Team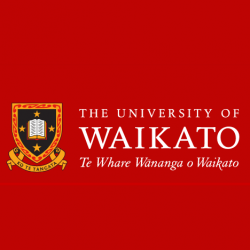 Dr Michèle Schoenberger-Orgad
University of Waikato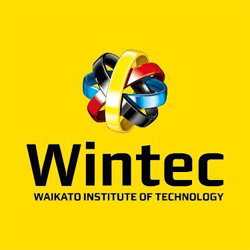 Dr Trudy Harris
Waikato Institute of Technology
Status
Funding
$3,000.00 (excl GST)
$3,000.00
Good Practice Publication Grant
Key Findings
The key findings from the project included:
There were different levels of commitment amongst the students, as well as different comprehension of the discipline and the competencies associated with putting a PR campaign into action.
Concerns of the students mainly focused on the issues of having one client for four agencies and the competition for resources that this generated; personality clashes amongst members of the agencies; the feeling that the work had not advanced sufficiently to implement the campaign within the time frame; the lack of commitment of some students by not attending lectures; and the size of the groups.
The majority of students talked about a positive experience and having developed an understanding of what PR work entails. They were happy with their progress and said that the paper had provided them with a worthwhile learning experience and felt it had prepared them for working in PR. Many also discussed their own personal development through the semester and their increased confidence in applying for jobs and entering the workforce.
Key Recommendations
The key insights and recommendations from the project included:
Innovative real-world experience | Real-world experience in the public relations curriculum is usually delivered via internships and industry experience. In this initiative all students, in their final semester of a public relations major, experienced working with a client to design, plan and implement a public relations campaign. This provided students with an authentic learning experience and allowed them to experience the 'real world' as public relations practitioners through relationship building, collaboration and effective communication at a number of different levels.
Experiential learning experience | This experiential learning example provided students with a real-world client working for better outcomes in New Zealand society. Concepts of social justice, ethical behaviour, and critical interaction with social issues allowed for a wider engagement with the community and encouraged students to connect emotionally with these issues. Immersing students in the real-world process of understanding, attempting to address, and reflecting on these issues, allowed students to develop the ability to critically analyse the complexities of influencing public perception on social issues through PR practices.
A guide prepared by Michèle Schoenberger-Orgad and Trudy Harris.
(PDF, 279 KB, 20-pages).