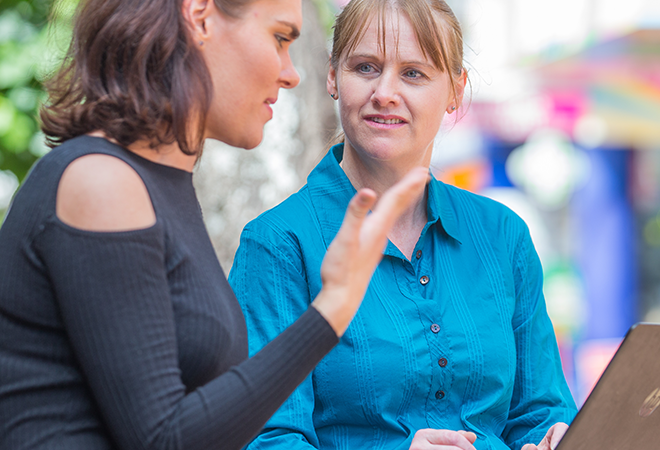 PROJECT
Reflective Practice Project: A professional development/support model for all teachers
Assessment

,

Strategic Leadership and Change

,

Supporting staff
Status
Completed: 13 October 2012
Project Details
A project completed in 2012, undertaken by the International College of Camille, to implement and report on the development of a Reflective Practice Project – an eight-week mentored professional development programme conducted on three private training establishment campuses.
Aims:
The main aims of the project were to:
increase collaborative relationships between learners and teachers
improve effectiveness of educational strategies
improve student engagement with learning
increase teacher confidence with educational practice.
Methodology:
The project used an action research methodology including:
survey questionnaires for students and teachers
classroom observation of students and teachers
focus group meetings for teachers – questions about challenges faced, lesson preparation, expectations, engagement, and feedback.
Team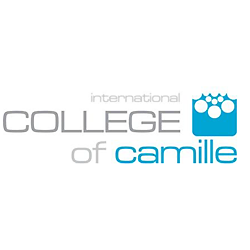 Michelle Clarke
Project Leader
International College of Camille
Status
Funding
$8,000.00 (excl GST)
$8,000.00
Regional Hub Project Fund
Key Findings
The key findings from the project included:
The outcome of teacher participation in the Reflective Practice Project was that collaborative relationships between learners and teachers improved, educational strategies increased in effectiveness, student engagement with learning increased, and teachers gained confidence with their practice.
Specifically, the direct benefits of involvement in the project included creating more open student/teacher dialogues which allowed learners to have their individual needs better met, expanding teachers" tool boxes of experiential teaching strategies and integration of adult learning principles, increasing both student and teacher engagement with learning that occurs in the classroom, creating environments in which it was safe for teachers to critically examine their educational practice, and building teacher confidence with teaching practices and the process of reflective practice.
There were some unexpected findings such as the discovery of an apparent lack of knowledge and integration of adult learning principles in some places, and also that an organisation's culture and policies affect teaching practices.
The main improvements in teaching practices came about by coaching teachers in the use of experiential teaching strategies and from the integration of adult learning principles into teachers" practice. After the project, teachers were found to be using more than twice as many learning strategies, and that those strategies were better meeting the needs of learners.
The RPP is an easy and cost-effective means to professionally develop staff in a way that allows them to continue improvements on their own. In the long term, implementation of the RPP leads to better educational practice by teachers and increased educational performance by students. The mentoring process used during the RPP increased teachers' self-efficacy and proved an effective way to professionally develop teachers, increase educational practice and camaraderie amongst teachers, and created lifelong reflective practitioners.
Key Recommendations
The key recommendations from the project were:
Implement the eight-week Reflective Practice Project for teachers | It is recommended that all education institutions implement the eight-week Reflective Practice Project for teachers, regardless of experience, on an ongoing annual basis to provide effective and individualised professional development, increase and record benefits for learners, and to foster collaborative learning/teaching environments.
Develop clear teaching philosophies | That educational institutions develop clear teaching philosophies to guide teachers' practice and that they develop clear models of what constitutes good educational practice so that teachers know explicitly what they are working towards.
Future research | Examining the beliefs or policies of the organisations involved in the reflective practice project deserves to be discussed in greater detail and this is suggested as a possible area for future research.
A research report prepared by Michelle Clarke.
(PDF, 744 KB, 32-pages).
A resource prepared by Michelle Clarke.
(PDF, 509 KB, 30-pages).