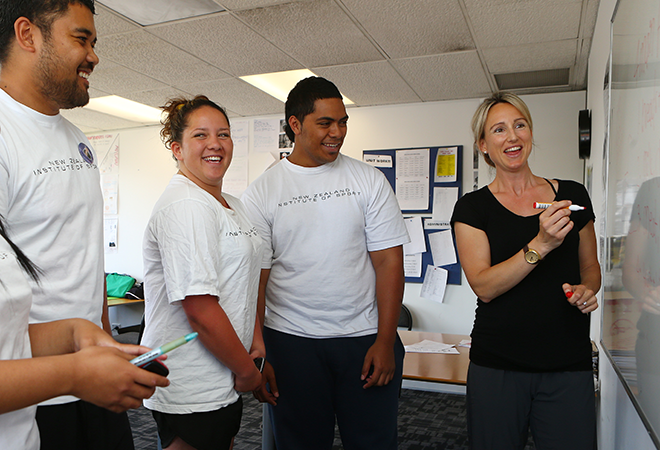 PROJECT
Student-centred active learning with total physical involvement to enhance language acquisition
Learner Access and Pathways

,

Pacific learner success

,

Supporting staff

,

Workplace learning

,

Distance and Flexible Learning

,

Learning Designs and Teaching Strategies

,

Adult and community education

,

Employability

,

Supporting learners
Status
Project Details
A publication prepared by Waitakere Adult Literacy Incorporated for Ako Aotearoa through its Good Practice Publication Grant Scheme in 2013. It describes a project aimed at promoting best practices that engage and motivate adult Pasifika learners wanting to pursue tertiary education or get into the workforce, but lacking the required language skills.
Aims:
The aims of this project were to:
promote the best practice that engages and motivates adult Pasifika learners

support Pasifika learners wanting to enter tertiary education or the workforce.
Methodology:
The methodology of the project included:
a literature review
questionnaires for both offsite workplace learners at their workplace and learners who attended onsite at Waitakere Adult Literacy Incorporated and Leataata Tupulaga Le Pasifika
interviews with students
observations of students during learning/tutoring sessions.
Team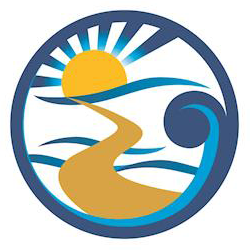 Anne Chen
Project Lead
Waitakere Adult Literacy Incorporated
Status
Funding
$2,609.00 (excl GST)
$2,609.00
Good Practice Publication Grant
Key Findings
The key findings from the project included:
With active participation, learners use the language they are learning more frequently and accurately, and they make progress in their language acquisition.

A highly engaging and meaningful learning programme is critical to ensure high student attendance, and hence motivation.

Motivation is recognised as a characteristic of successful students; motivation provides the primary impetus to initiate learning the second language and later the driving force to sustain the long and tedious learning process.
Key Recommendations
The key recommendations from the project included:
Cultivate motivation | Educators should endeavour to implement, cultivate and promote student motivation to enhance Pasifika learners' language learning success.
The HCATL approach | This approach is a pedagogical style conducive to optimum learning for Pasifika learners and non-Pasifika learners. It is important to inspire educators at all levels to incorporate active learning with movement into their daily teaching. It recommends that teachers integrate purposeful movement with classroom instruction, and provide activities that improve learners' attention spans and their academic performance.

Further research and investigation | This study has the potential of providing a framework (from tertiary through to workplaces) for successful literacy acquisition for Pasifika learners, particularly for those within the age group of 25-50, who were born overseas and have English as a second language.
A research report prepared by Anne Chen.
(PDF, 580 KB, 13-pages).