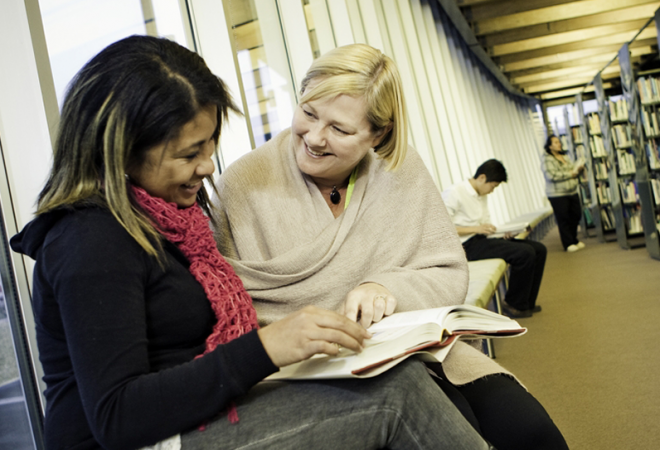 PROJECT
Articulating and Implementing a Pedagogy of Success for Pacific Students in Tertiary Education
Supporting learners

,

Pacific learner success

,

Supporting staff

,

Learning designs and teaching strategies
Status
Project Details
A two-and-a-half year action research project exploring successful teaching pedagogy for Pacific students. A collaboration of Whitireia Community Polytechnic, Unitec Institute of Technology and Massey University.
Aims:
The primary aims of the project were to:
contribute to improved completion and success for Pacific students engaged in tertiary education through the articulation of a pedagogy of education that would enhance the likelihood of their success
provide a critique of institutional educational barriers that makes completion and success difficult for Pacific students
articulate a pedagogical framework for successful achievement for Pacific learners
work with collaborative partners/teaching teams to identify and articulate the systemic barriers to Pacific student success and demonstrate the effective transfer of knowledge embedded in a transformational pedagogical approach
demonstrate leadership in the promotion of Pacific student success.
Methodology:
The project used an action research methodology and featured the following questions.
What was the evidence that the teaching programmes were successful as claimed?
What was the pedagogical approach adopted in these programmes?
Was the pedagogical approach the reason for the programme's successful track record?
Team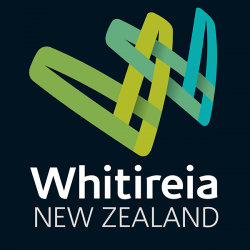 Dean Emeritus Margaret Southwick
Project contact leader
Whitireia New Zealand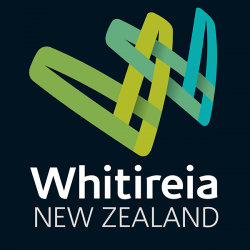 Jean Mitaera
Whitireia New Zealand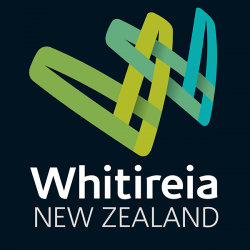 Wendy Scott
Whitireia New Zealand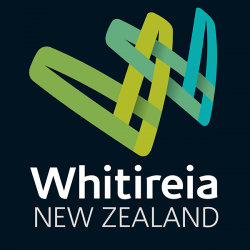 Louise Falepau
Whitireia New Zealand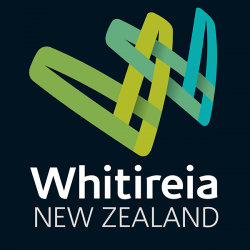 Theresa Nimarota
Whitireia New Zealand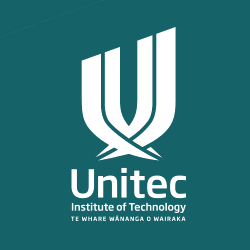 Dr Fotu Fisi'iahi
Unitec Institute of Technology
Status
Funding
$75,000.00 (excl GST)
$75,000.00
Whitireia New Zealand
Key Findings
Pacific students in tertiary education achieved a level of completion and success at least as well as other students.
Their success required deliberative and systematic approaches to be adopted.
Pacific learners needed a system better equipped to support their success.
Success factors included the creation of a safe environment, involvement of recognised and credible Pacific staff, acknowledgement and support for the Pacific cultural heritage of learners and educators ensuring learners understood the academic context.
Key Recommendations
Recommendations for the Tertiary Education Commission
Show leadership

| Use leadership and authority to demand tertiary education organisations to radically improve their current participation and completion statistics for Pacific students.
Report accurately

| Require accurate reporting of participation and completion rates for Pacific students that makes explicit the difference between first-time enrolments in a given programme as distinct from students who are recycling through the same programme.
Challenge the sector

| Take a leadership stand in challenging tertiary education organisations, academics and the wider community to address the ongoing stigmatisation of Pacific students.
Recommendations for tertiary education organisations
Take responsibility for Pacific outcomes

| Accept responsibility to provide tertiary education that results in equitable outcomes for all students including Pacific students.
Improve cultural competence

| Require culturally competent practice demonstrated by academic staff especially in areas of high Pacific student interest.
Develop Pacific academics

| Take responsibility for growing the capacity and capability of Pacific academics to grow their research and scholarly development.
Champion good practice among staff

| Promote champions within their organisation who have the requisite skills, knowledge and passion to develop innovations leading to safe learning environments for their Pacific students and staff.
Recommendations for Pacific leaders and communities
Advocate for better outcomes

| Take responsibility to advocate for better tertiary education outcomes for Pacific students. We do not have to accept that status quo.
Inform the community

| Organise Pacific community fono to assist Pacific students and their families to be informed consumers of tertiary education.
A report prepared by Margaret Southwick, Wendy Scott, Jean Mitaera, Theresa Nimarota and Louise Falepau.