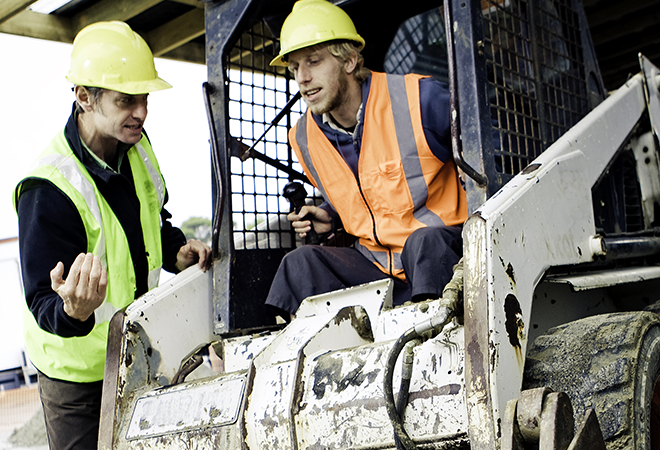 PROJECT
How to make learning interventions which support dyslexic trainees in classroom and workplaces
Employability

,

Supporting learners

,

Educational outcomes

,

Supporting staff

,

Workplace learning
Status
Project Details
A project, completed in 2016, to investigate how Primary Industry Training Organisation trainees with dyslexia can be supported in classroom and workplace environments. A collaboration between the Primary Industry Training Organisation and Petersen Consulting.
Aims:
The project had two key aims:
to investigate how the Primary ITO can support trainees with dyslexia complete their qualification
to identify strategies which help trainees with dyslexia transition between the classroom environment and the workplace setting.
Methodology:
Using action research methodology, the project carried out:
a comprehensive literature review
individual semi-structured interviews were carried out with trainees, tutors, training advisers and employers
an analysis of the interview data to explore: the challenges of dyslexia; the impact of dyslexia on the trainees' learning; and strategies to support the dyslexic trainee in their learning.
Team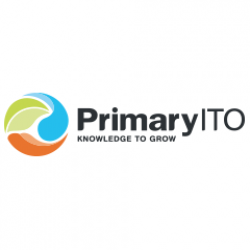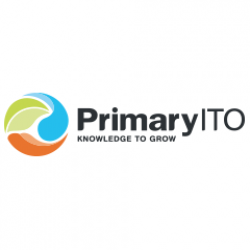 Marianne Farrell
Primary ITO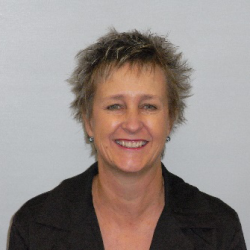 Dr Lesley Petersen
Petersen Consulting
Key Findings
Trainees:
Trainees were highly influenced by prior learning experiences, which were often not positive.
Most trainees had developed different types of compensatory strategies, including avoidance of problematic tasks.
The most significant challenges to learning were the classroom environment, time constraints and assessment requirements.
Training advisers:
Training advisers emphasised the value of individual planning conversations with trainees as a way of personalising the learning journey and being proactive about predicting and meeting their needs.
Training advisers also noted the need for more knowledge and training in how to use diagnostic tools and alternative teaching and learning approaches for greater accessibility by trainees with dyslexia.
Tutors:
Some tutors had a good understanding of the challenges of dyslexia, but still struggled to find a comprehensive toolkit of effective delivery strategies.
Techniques that tutors found worked best related to relationship-building through one-to-one tutoring/mentoring sessions, ensuring ample time allocations for tasks and assessments, and making learning material available through a range of options, such as DVDs and online, for subsequent re-viewing.
Employers:
Employers also demonstrated awareness and acceptance of dyslexia and the types of support the trainee needed to be successful in the job.
Employers identified a number of practical solutions to day-to-day challenges, which are itemised in detail in the report.
Primary Industry Training Organisation:
Taken together, these findings attest to the ongoing needs of this target learner group, both in the classroom and in the workplace, as well as the strong practices and solid foundation already established by this "dyslexia friendly" ITO.
Key Recommendations
There were two main outputs from the project:
A guide for trainees, tutors, training advisers and employers outlining strategies to improve learning outcomes for trainees with dyslexia (Appendix A of the research Report).
A proposed 'wraparound' support model to guide decision-making about good practice interventions which effectively support trainees with dyslexia (Appendix B).
Other recommendations resulting from the project included:
Developing a professional development workshop for tutors.
Developing a guidebook for tutors focusing on strategies, including the do's and don'ts, for teaching dyslexic learners.
Developing a guidebook for employers which includes case studies providing real examples of dyslexic trainee challenges and associated strategies that have been applied and found successful in the workplace setting.
Contextualising the Primary ITO's 5-Step Wraparound Dyslexia Support model (Appendix B) for other education providers
A report prepared by Marianne Farrell, Mike Styles, and Lesley Petersen.