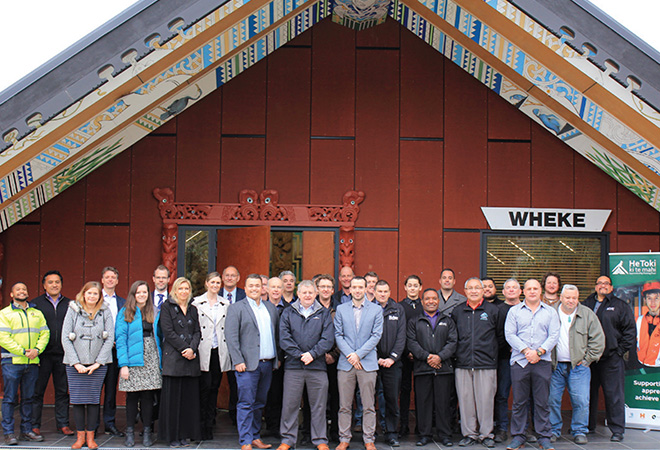 PROJECT
Ako Whakaruruhau – Implementing and evaluating good practice for Māori trade training
Supporting learners

,

Māori learner success

,

Workplace learning

,

Strategic Leadership and Change

,

Teacher professional development

,

Vocations and Trades

,

Mātauranga Māori

,

Māori learning/teaching pedagogies

,

Tikanga Māori

,

Te Reo Māori

,

Kaupapa Māori

,

Values-based learning

,

Te Tiriti o Waitangi
Architecture and Building
Status
Completed: 6 December 2016
Project Details
An action research project to enhance success for Māori by supporting organisations to address internal cultural competency and good practice for Māori in trades training. A collaboration of Ihi Research, Hawkins Construction, Te Tapuae o Rehua and Ako Aotearoa.
Aims:
The primary aim of the project was to implement Te Ako Tiketike, an evidence based theory model, and identify its outcomes for learners, as well as the mechanisms, systems and structures required to implement the model.
Methodology:
This project implemented the model Te Ako Tiketike - Māori as Successful Workplace Learners at Hawkins Construction and the He Toki ki te Mahi Group Training Scheme.
The project:
focused on learning pathways to bring about an organisational focus on Māori apprenticeship success
analysed apprentice support practices for Māori in apprentices
provided systems support and guidelines for Hawkins Construction
developed a set of resources designed to support the development of a positive learning environment for Māori apprentices
looked at integrating knowledge of mentoring and learning, as well as raising awareness about the importance of cultural knowledge on site.
Team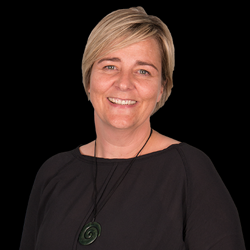 Dr Catherine Savage
Ihi Research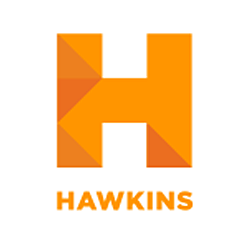 Nancy McConnell
Hawkins Construction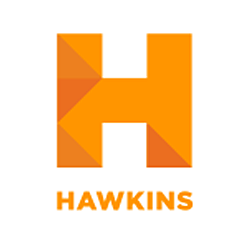 Laura Clifford
Hawkins Construction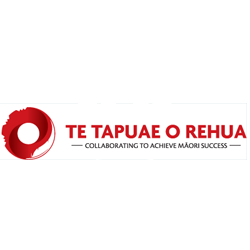 Eruera Tarena
Te Tapuae o Rehua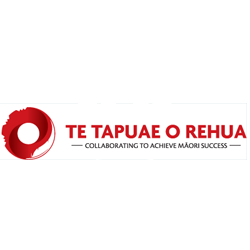 Kym Hamilton
Te Tapuae o Rehua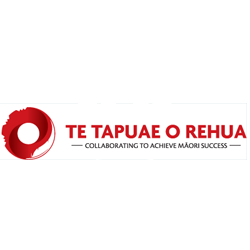 Hemi Inia
Te Tapuae o Rehua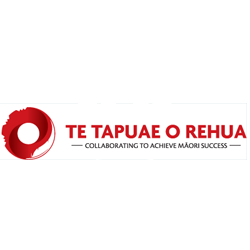 Mathias Pitama
Te Tapuae o Rehua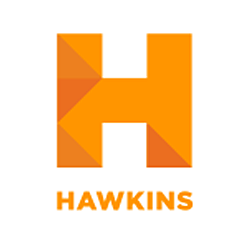 Andrew Confait
Hawkins Construction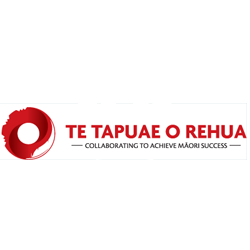 Porsha London
Te Tapuae o Rehua
Key Findings
Findings related to mentoring and Māori apprentices
Sub-contractor variability adds complexity to the implementation of support initiatives.
Raising awareness in the sector brought about a demand for new learning.
Stereotyping and deficit attitudes about Māori were evident and embedded.
High staff turnover and change impacts on relationships – the provision for the mentor needs to be ongoing but not always on site.
The ability to recognise and respond to cultural difference needs to be a part of the culture of the organisation.
Where possible, placing Māori apprentices to work together is best.
Providing apprentices with leadership opportunities positively impacts their performance.
Key Recommendations
Recommendations for companies supporting apprentices
Your company's leadership must be strong and committed to supporting and enhancing diversity and organisational change.
The culture of your organisation needs to be open to supporting change.
Connections with iwi and mana whenua will strengthen your initiatives with your Māori apprentices.

Your businesses need to be prepared to address deficit attitudes.
Creating a project culture can support positive learning practices and workplace relationships.
Supportive mentoring relationships work.