PROJECT
Supporting young learners through stakeholder collaboration: Designing intervention strategies for youth employability and learning success
Employability

,

Supporting learners

,

Supporting staff

,

Workplace learning
Status
Project Details
This collaborative project will determine effective interventions that foster employability skills and support young learners to pathway into future education, training and/or employment. An evaluation will be undertaken of key influencers on learners being work-ready, including programmes such as the Licence to Work (L2W). A big focus of this project will be how employers can be supported in providing youth-friendly workplaces.
Aims:
The aim of this project is to evaluate an existing programme (L2W) that teaches young people soft skills which are recognised as core employability skills, and investigate how other key stakeholders invested in young peoples' learning and employment success can collaborate and build their capabilities to achieve this outcome.
Methodology:
The qualitative and quantitative methodology of the project includes:
focus groups
interviews
data analysis
employer workshop evaluations.
Team
Peter McNeur
REAP Wairarapa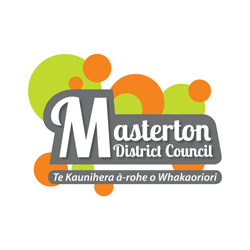 Tom Hullena
Project Advisor
Masterton District Council
Shirley Johnson
Project Advisor
COMET Auckland
Maria McKenzie
REAP Wairarapa
Kylie Brady
REAP Wairarapa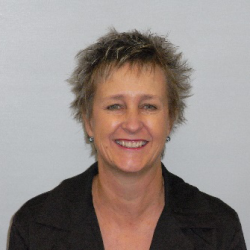 Dr Lesley Petersen
Petersen Consulting
Status
Funding
$24,480.00 (excl GST)
$24,480.00
REAP Wairarapa
Key Findings
Key Recommendations