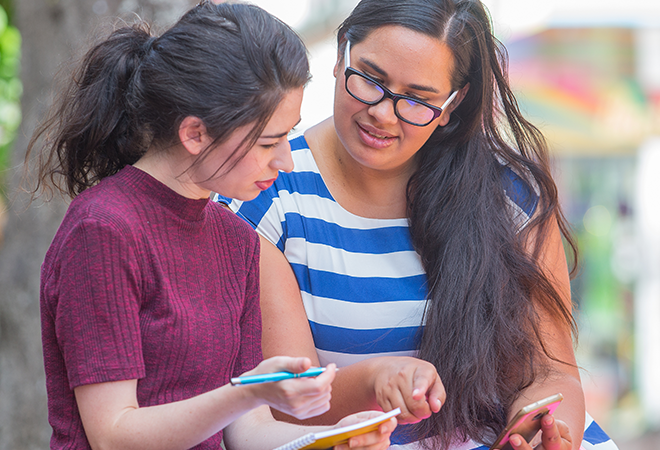 PROJECT
Teaching, assessing and modelling appropriate performance-appraisal behaviours
Educational outcomes

,

Workplace learning

,

Employability

,

Supporting learners
Status
Completed: 30 September 2012
Project Details
The performance appraisal initiative described in this project is designed and implemented to fully emerge students in performance appraisal development, implementation, and feedback processes. It uses multiple learning opportunities including real-world examples of a workplace practice to enhance work readiness.
The context for the initiative is a third-year undergraduate Human Resource Management course, which is offered in the Department of Strategy and Human Resource Management at The University of Waikato in Hamilton. Using an action-research methodology, the project team have developed and measured the effectiveness of this initiative over 3 iterations of the paper.
Team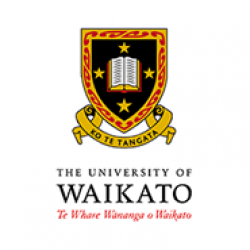 Dr Linda Twiname
The University of Waikato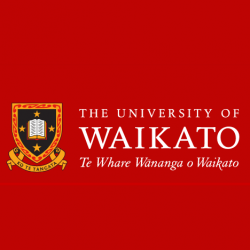 Dr Trudy Harris
The University of Waikato
This publication describes how engaging Human Resource Management learners in a performance-appraisal initiative supports them to develop work-ready skills.
(PDF, 301 KB)