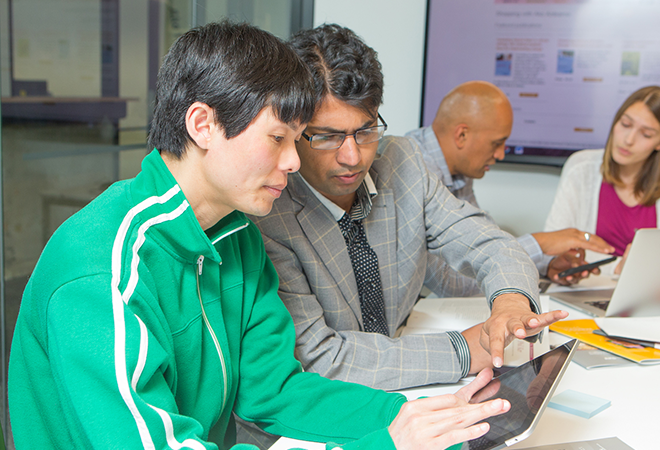 PROJECT
The Added Value of Work-Integrated Learning
Employability

,

Learner Access and Pathways

,

Workplace learning

,

Distance and Flexible Learning

,

Learning Designs and Teaching Strategies
Status
Project Details
A one-year project to examine the legacy impact of the Work-Integrated Learning (WIL) programme first as a student and later as a WIL supervisor. A collaboration of Massey University, Auckland University of Technology, University of Waikato and New Zealand Council for Educational Research (NZCER).
Aims:
The main aims of the project were to:
explore alumni perspective on whether their own student WIL experience has impacted on their workplace supervisor role
identify how the WIL experience has added value from the perspective of graduates
develop a resource to help build capability for workplace supervisors and for future students.
Methodology:
The project used a narrative story-based approach involving:
interviews with graduates from WIL programmes who have also supervised WIL students
development of case study narratives and key themes derived from data analysis.
Team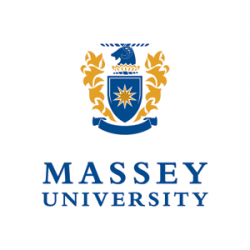 Andy Martin
Project Leader
Massey University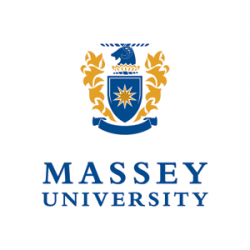 Malcolm Rees
Massey University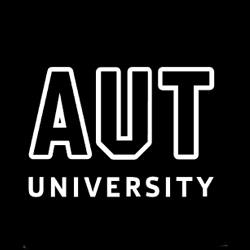 Jenny Fleming
Auckland University of Technology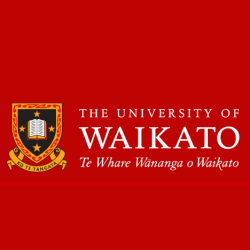 Karsten Zegwaard
University of Waikato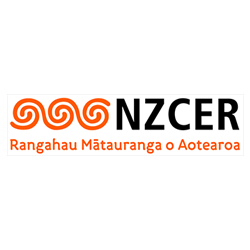 Karen Vaughan
New Zealand Council for Educational Research
Status
Funding
$52,000.00 (excl GST)
$20,000.00
Regional Hub Project Fund
$32,000.00
Massey University
A report prepared by Andy Martin, Malcolm Rees, Jenny Fleming, Karsten Zegwaard and Karen Vaughan.
(PDF, 902 KB, 31-pages).