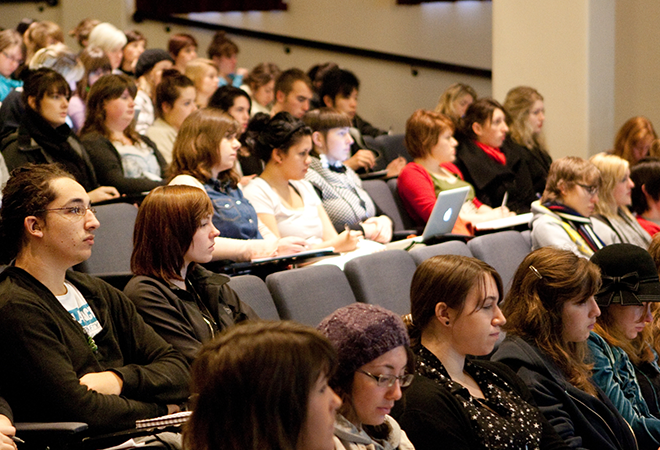 PROJECT
The Making of Lawyers: Phase 6
Learning Designs and Teaching Strategies

,

Research Methodologies

,

Employability

,

Supporting learners
Law
Status
Project Details
This project is the final and sixth phase of a national longitudinal study following a self-selected cohort of law students who started University in 2014. The intended output of the full longitudinal project is the development of a law student profile to inform the teaching and learning of undergraduate law programmes at New Zealand universities.
Aims:
The main aim of this phase of the project is to collect and analyse the final data from the cohort of law students including their work experiences, their self-assessment of work-related skills and attributes, their well-being and their reflections on their time at law school. The data will be published separately and again as part of a longitudinal analysis of the law student experience at New Zealand law schools after the data has been integrated with the data from phases 1-5.
Methodology:
Data will be collected from participants using an online and anonymous survey that will be developed based on findings from previous phases.
Team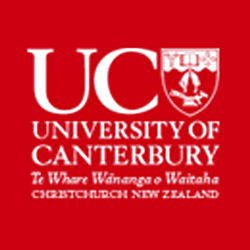 Professor Lynne Taylor
Project Leader
University of Canterbury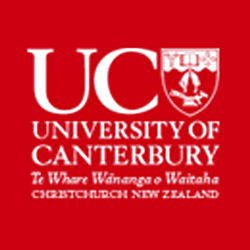 Professor Ursula Cheer
University of Canterbury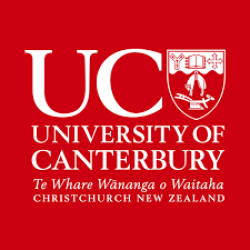 Dr Erik Brogt
University of Canterbury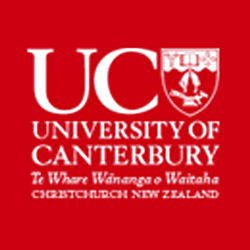 Dr Valerie Sotardi
University of Canterbury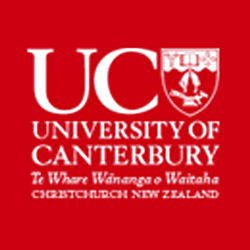 Natalie Baird
University of Canterbury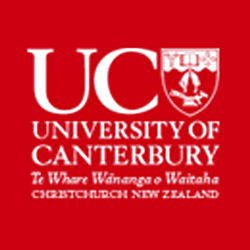 Associate Professor John Caldwell
University of Canterbury
Status
Funding
$44,930.00 (excl GST)
$20,450.00
Ako Aotearoa Project Fund
$24,480.00
The University of Canterbury
Key Findings
Key Recommendations