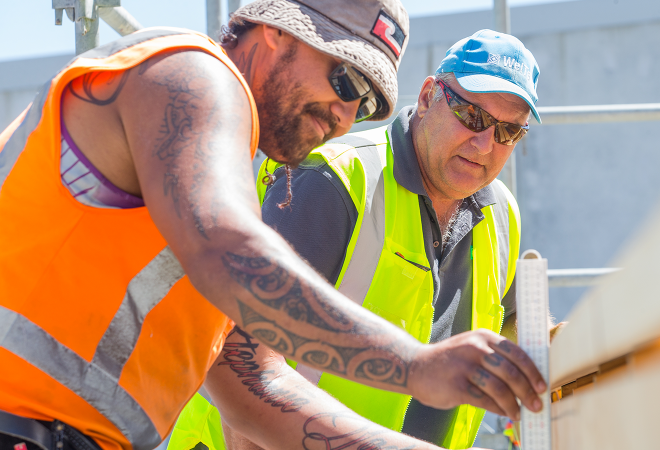 ALNACC RESOURCE
Trades Training
Employability

,

Supporting learners

,

Workplace learning

,

Learning Designs and Teaching Strategies

,

Literacy and numeracy skills
Project Details
Information and resources related to embedding literacy and numeracy into trades training programmes.
The resources cover topics such as:
embedding numeracy in joinery industry resources

the importance of making accurate measurements

contextualising writing and numeracy training

preparing learners for employment

embedding literacy through the use of carpentry diaries.
Key Points to Note:
These presentations provide insights and assistance for tutors in embedding literacy and numeracy in their courses.
Embedding literacy and numeracy in vocational courses will support the development of learners' literacy and numeracy skills in the workplace.
The resources available here to download include videos and PowerPoint slides from some of the presentations.