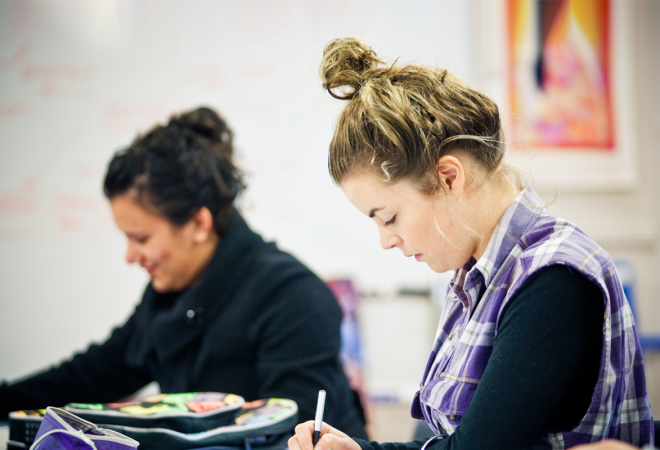 PROJECT
Using Self-assessment to Enhance Learning
Assessment

,

Distance and Flexible Learning

,

Supporting learners
Status
Project Details
A project completed in 2012, undertaken by Victoria University of Wellington, to investigate how compulsory self-assessment in a course contributes to the learning of tertiary students who work in professional occupations.
Aims:
The main aims of the project were to:
undertake an analysis of self-assessment activities completed after three assignments
identify the themes and establish how students approached self-assessment tasks in relation to their future learning
investigate how students responded the task of assessing their learning, in relation to their professional learning goals.
Methodology:
A qualitative methodology was used to:
analyse the data without a preconceived framework which resulted in the development of themes in a manner consistent with a grounded theory approach of allowing themes to emerge from the data.
Team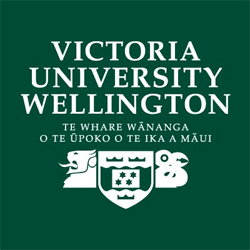 Dr Roseanna Bourke
Project Leader
Victoria University of Wellington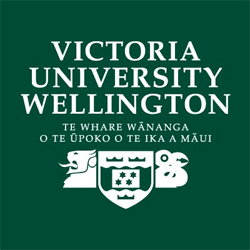 Dr Carolyn Tait
Victoria University of Wellington
Status
Funding
$10,000.00 (excl GST)
$10,000.00
Regional Hub Project Fund
Key Findings
The key findings from the project were:
Students used self-assessment as a tool to analyse self, to understand others, and to understand their learning.
Those in a professional occupation used self-assessment as an opportunity for reflection, to explore their relationships with others, and to connect their learning to their workplace contexts.
The importance of self-assessment was highlighted as having the potential to develop the learner's own identity and to align the learning and assessment that occurs in tertiary education with real-world contexts.
The potential for self-assessment tasks to support ongoing lifelong learning and to sustain assessment strategies outside specific course content was highlighted.
Key Recommendations
The main insight and recommendation from the project was:
Development of self-reflective and self-assessment skills | Developing self-reflective and self-assessment skills to apply in their professional lives outside of an academic course is a major outcome of the course: sustainable assessment in action. Such learning has the potential to bridge the academic, professional and personal worlds of the students, and enables students to actively participate in the assessment culture of the tertiary environment.