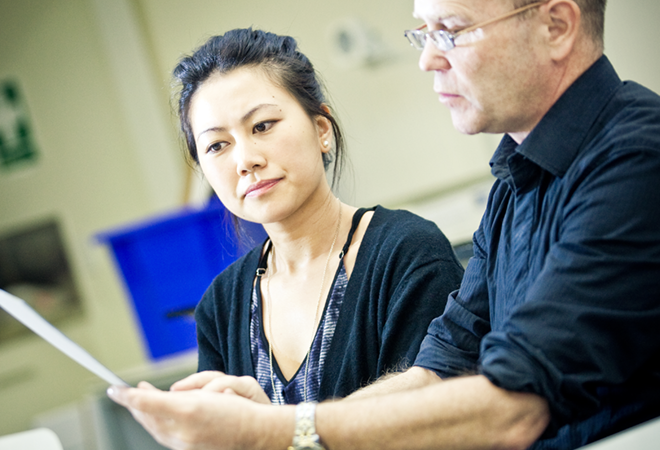 PROJECT
Workplace-Based Learning: Introducing a new applied degree paradigm
Employability

,

Workplace learning

,

Learning Designs and Teaching Strategies
Status
Project Details
A project completed in 2012, undertaken by Otago Polytechnic, to investigate and evaluate the impact on workplace-based learners, facilitators, employers and institutional practices of a pilot for a workplace-based degree pathway.
Aims:
The main aims of the project were to:
explore the range of issues generated by the implementation of a workplace-based learning (WBL) initiative that will enable those in the workplace with the appropriate experience and background to attain the Bachelor of Applied Management
identify guiding principles for organisations wishing to implement a workplace-based learning degree programme.
Methodology:
The project used a mixed methods approach which involved:
a review of the literature
conducting semi-structured interviews with work-based learners, employers, academic teaching and managerial staff, mostly by phone which were recorded by audio software to computer and were later transcribed
regular and ongoing conversations between the pilot's co-leaders, (of which the lead researcher was one), were sometimes recorded with a digital voice recorder, otherwise notes were taken.
Team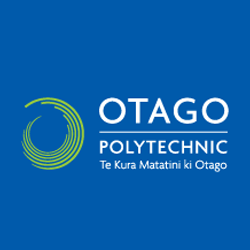 Keith Tyler-Smith
Project Leader
Otago Polytechnic
Status
Funding
$10,000.00 (excl GST)
$10,000.00
Regional Hub Project Fund
Key Findings
The key findings from the report included:
This research is a first step in developing a sustainable and effective model of WBL that provides access to and partnership with the intellectual resources, skills in structuring learning experiences and the qualifications that higher education can offer.
The learnings and understandings generated by this research are significant and far reaching and provide a glimpse of what work-based learning promises and how it might fundamentally change both the landscape of learning and performance development in the workplace as well as the perception of the value of learning done in the workplace. It also signals an as yet underperforming potential for tertiary education in NZ and how it might more effectively engage with workplaces for mutual benefit and gains in productivity, performance and innovation.
In seeking to apply lessons learned in jurisdictions where work-based learning is well established, it has become evident that the New Zealand workplace landscape is very different in size, organisation, make-up, and resourcing. The small numbers of large enterprises, compared to say the UK and the comparatively large numbers of small to medium sized enterprises, (which in this country is defined as fewer than 20 employees compared to the UK definition of 200 employees or less), means that the overseas models of WBL cannot always or easily translate directly, but need to be adapted to the NZ context.
While not exactly starting from scratch, the experience of the pilot is that there are, by necessity, a wider range of variables and unique employment contexts that must be considered. Consequently, the model of work-based learning that is emerging is that in order to deal with the wider range of contexts involved, requires far more flexibility and innovative thinking in its application. Without the resource base implied by the size and mass of the UK commercial sector, the university sector and government support for instance, the NZ model not only has to work within the resource and support limitations of its size but must find ways to use this to advantage. There is nothing new in this, NZ has a long and proud history of using innovation and creativity to make up for its lack of size.
Key Recommendations
The key recommendations from the project concerned future development work:
Longer-term study | There is much more still to be done, particularly in terms of longer-term study of how WBL impacts on workplaces and their practices, the perceived benefits to business and their employees, and how tertiary education organisations can better support and engage with business and industry.
Deeper investigation | A deeper investigation is required to determine such things as: the resourcing implications for tertiary institutions; the impact on the role of the academics; implications for employment conditions and professional development demands; implications for the current structure of degrees and other qualifications; the need for trans or cross-discipline qualification structures; for the government there are implications for both education policy and funding arrangements; policy, funding and support issues for the government in terms of industry training and development.