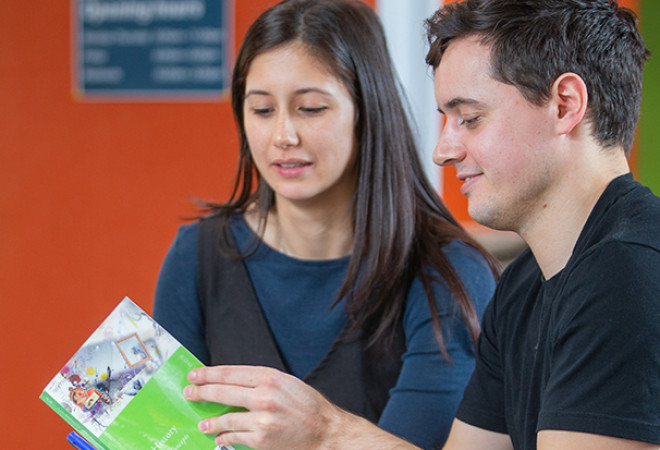 COURSE
Reading Toolbox | Teaching learners with dyslexia
Duration
Four-week online course
Price
$105 + GST for public courses, or contact us for organisation bookings

Learn how to teach learners with dyslexia and other reading difficulties the strategies they need to improve their reading and writing.
About the course
Course outline
This course is a follow-up from our course: An introduction to Dyslexia | Supporting learners to achieve their potential.
This course includes two online workshops, and an optional four-week online module. The self-paced module is in the form of a community of professional learning and takes a minimum of one to two hours of engagement per week.
Topics covered
The course focuses on the literacy strategies you can teach learners with dyslexia or a different type of reading difficulty.
Reading seems effortless to most of us, yet many learners have great difficulty deciphering the words on the page. This can leave them feeling insecure and frustrated. Learn how you can support these learners and guide them on the road to reading excellence.
Learning outcomes
By the end of this course you will be able to:
identify the different types of reading difficulty
explain what dyslexia is, how it affects people and how the roots of dyslexia lie in the brain
assess your learners' phonologic awareness and decoding skills
develop your learners' phonological awareness
teach decoding strategies to your learners
implement a multi-sensory teaching approach
provide appropriate accommodations
apply culturally responsive pedagogy principles in your teaching.
Who is this course for?
This course is recommended for more experienced teaching and learning support practitioners seeking to extend their understanding and practice.
About the facilitators
Annette van Lamoen has a background in working with high-needs learners. She was a Teaching Fellow at the University of Waikato, where she lectured and tutored in adult literacy education and dyslexia. She was the Manager of the National Centre of Literacy and Numeracy for Adults and now works for Ako Aotearoa as a Professional Learning and Development Consultant. She is passionate about supporting educators and, by extension, their learners.
Dr Sue Dymock is a senior lecturer at the School of Education, University of Waikato. Sue's research and teaching interests are in reading comprehension, reading difficulties including dyslexia, writing, and spelling. She is an active researcher in the field of literacy and has published articles, book chapters and books both nationally and internationally. Sue is a regular presenter at national and international conferences and is a Fellow of the International Academy for Research in Learning Disabilities.
Ako Aotearoa badges
Participants can earn Ako Aotearoa digital badges as evidence of participation and completion of course requirements.
Please read these Terms and Conditions before registering for events.
Public course dates will be listed below when available. Or, contact us to discuss booking a course privately for your organisation.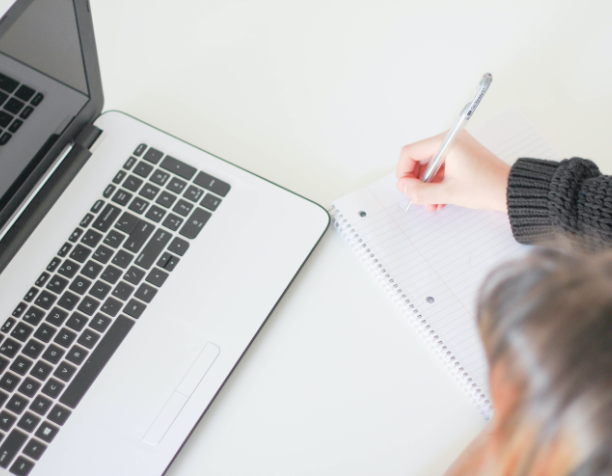 Taking that next step in your professional learning and development is easy with Ako Aotearoa. Everything is evidence-based, practical, high-quality, effective and sustainable.
In response to the current challenges of delivering "face-to-face" events, our range of PLD is delivered online - workshops and courses, many with digital badges awarded on completion:
In-house Learning and Development (currently online only until further notice)
We can come to you to deliver in-house professional development.

Contact us

to discuss your needs and budget.
Public Online Workshops
Register for one of our public workshops scheduled throughout the year. So many topics to choose from!
Ako Talks and webinars
These online sessions deliver bite-sized information about current topics of interest to educators. Dates and topics are announced on social media and in our Community section and monthly e-news.