Mentoring in education: Principles, practices and skills
Learn how mentoring in tertiary education produces benefits for teachers and learners. Explore a range of resources. Become familiar with components of a mentoring model. Learn more about the preparation necessary to ensure mentors and mentees are prepared and able to get the full benefits from a mentoring relationship.

Leaders growing leaders
This interactive in-house workshop explores concepts of leadership and provides tools and processes to support leadership growth in yourself and others.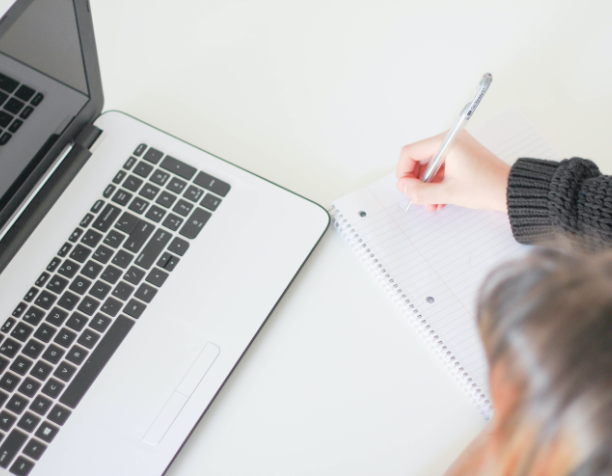 Taking that next step in your professional learning and development is easy with Ako Aotearoa. Everything we do is evidence-based. Everything you'll learn is practical, high-quality, effective and sustainable.
We offer three main ways to learn and develop with us.
In-house Learning and Development
We can come to you to deliver in-house professional development.

Contact us

to discuss your needs and budget or download our in-house PLD flyer.
Public Workshops
Register for one of our public workshops scheduled throughout the year.
Ako Talks and webinars
These online sessions deliver bite-sized information about current topics of interest to educators. Dates and topics are announced on social media and in our Community section and monthly e-news.