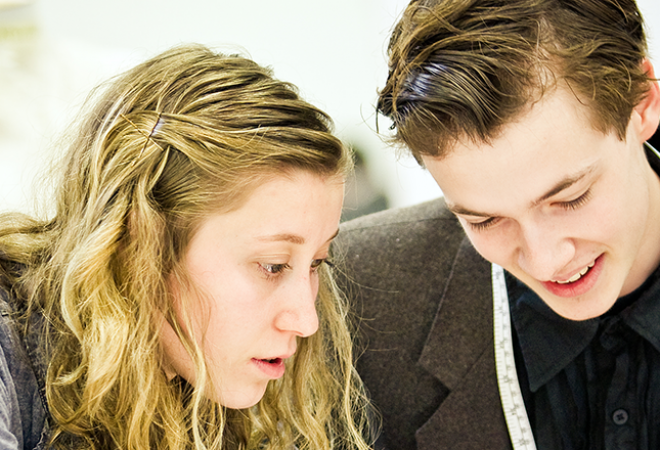 WORKSHOP
Mentoring in education: Principles, practices and skills
Duration
Full-day
Price
Email info@ako.ac.nz for pricing

Learn how mentoring in tertiary education produces benefits for teachers and learners. Explore a range of resources. Become familiar with components of a mentoring model. Learn more about the preparation necessary to ensure mentors and mentees are prepared and able to get the full benefits from a mentoring relationship.
Workshop Details
A successful mentoring programme depends on a good model. It also depends on mentors and mentees having a set of mentoring skills and strategies to effectively evaluate the outcomes of mentoring. This workshop will cover mentoring principles and practices and a range of practical mentoring skills. This is a full-day workshop for people wanting a theoretical base for mentoring and practice a range of skills associated with effective mentoring.
Who is this in-house workshop for?
Any individuals or groups intending to start or refine an existing mentoring scheme. Suitable for mentors or mentees and a combination of both.
About the facilitator
Dr Lesley Petersen has over twenty-five years' experience in the training and development field, specifically building her expertise in the areas of mentoring and evaluation research. She completed her PhD in 2011 which investigated the influence of mentoring on academic teaching practice and resulted in the development of an integrated model for mentoring as a mechanism for supporting professional development and enhancing leadership capabilities across an organisation.
Lesley's passion for mentoring has led her to engage in local and nationally-funded research to continue exploring the impact of mentoring at an individual and organisational level. She uses her expertise to assist organisations with implementing systems to help develop staff to reach their full potential.
Contact your local hub to book an in-house workshop on this topic.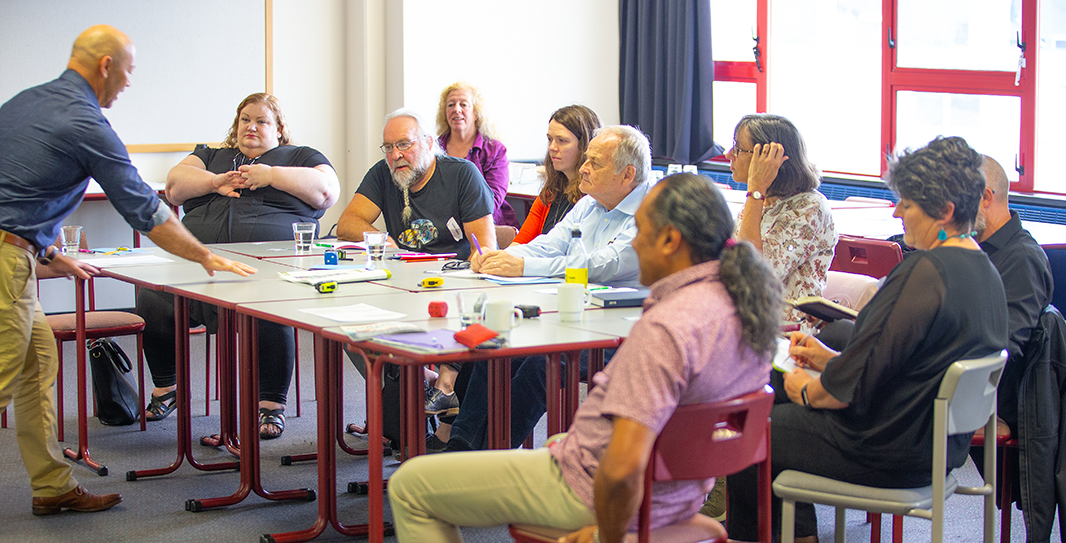 Taking that next step in your professional learning and development is easy with Ako Aotearoa. Everything we do is evidence-based. Everything you'll learn is practical, high-quality, effective and sustainable.
We offer three main ways to learn and develop with us.
In-house Learning and Development
We can come to you to deliver in-house professional development.

Contact us

to discuss your needs and budget or download our in-house PLD flyer.
Public Workshops
Come to one of our half-day or full-day

public workshops

taking place throughout the year in different parts of the country.
Online learning courses
Our online courses use a combination of synchronous and asynchronous, facilitated learning and incorporate time for practical application.