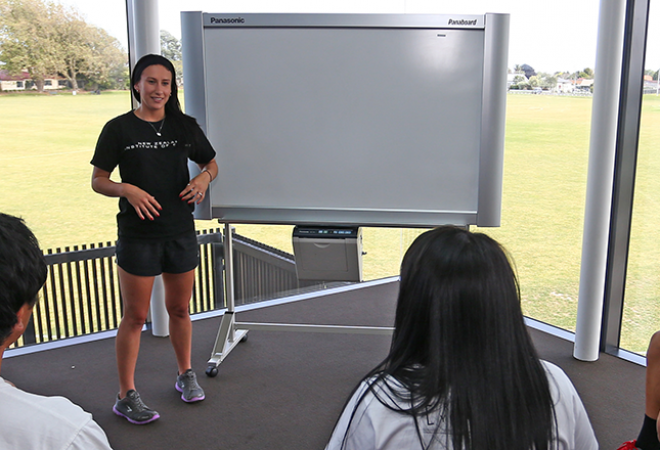 WORKSHOP
Engaging challenging learners
Duration
Half-day
Price
Email info@ako.ac.nz for pricing

Not currently available, contact us to discuss options.
Workshop Details
The primary focus of this half-day in-house workshop will be exploring challenging learner behaviours and how to positively address them.
Participants will explore the following questions:
Who is responsible for managing learning behaviours?
How can the responsibility be shifted?
How can we actively engage all students in learning?
Julia will share proven strategies from her teaching practice, including developing and maintaining a Living Consensus. The session will also be an opportunity for participants to explore examples from current literature and produce a plan to integrate at least one new strategy for avoiding challenging behaviour into their own teaching practice.
Who is this in-house workshop for?
While of particular value to practitioners who are struggling to engage learners with challenging behaviours, it will also be relevant for those who seek to assist new staff in tertiary education.
About the facilitator
Julia Bruce-Mayne has taught hairdressing students for over a decade, and in 2008 received an Ako Aotearoa Tertiary Teaching Excellence Award for Sustained Excellence.
Julia has gone on to help others extend their teaching practices through roles in Capability Development and now in the School of Education at Wintec. Her teaching philosophy of collaborative practice, authentic learning and flexible delivery is put into practice through project-based learning. Julia is passionate about growing teaching practices through collaboration.
Contact your local hub to book an in-house workshop on this topic.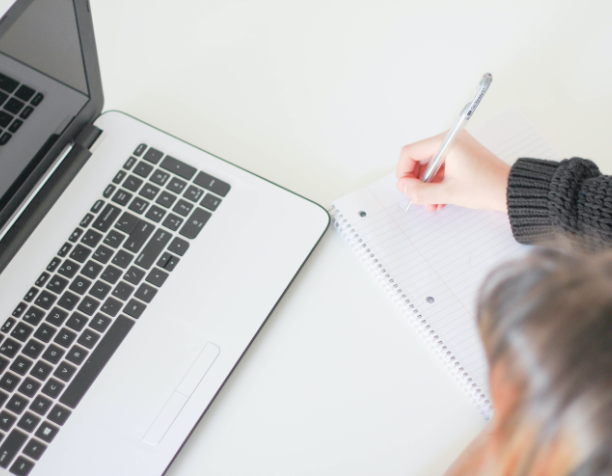 Taking that next step in your professional learning and development is easy with Ako Aotearoa. Everything we do is evidence-based. Everything you'll learn is practical, high-quality, effective and sustainable.
We offer three main ways to learn and develop with us.
In-house Learning and Development
We can come to you to deliver in-house professional development.

Contact us

to discuss your needs and budget or download our in-house PLD flyer.
Public Workshops
Register for one of our public workshops scheduled throughout the year.
Ako Talks and webinars
These online sessions deliver bite-sized information about current topics of interest to educators. Dates and topics are announced on social media and in our Community section and monthly e-news.