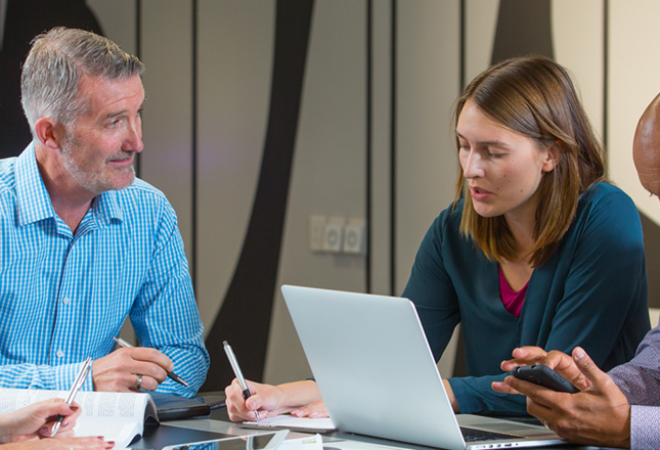 WORKSHOP
Engaging learners in a blended learning environment
Duration
Half-day
Price
Email info@ako.ac.nz for pricing

Explore effective teaching strategies for positive face-to-face and online modes of learning. Learn to create experiences that enhance the quality of the learning environment. Examine a blended learning framework that enhances learner engagement and achievement.
Workshop Details
In this half-day in-house workshop, participants will explore teaching strategies for use within a blended learning environment. They will use an engagement framework to plan how to engage students with mobile technologies. These strategies will lead to greater learner achievement.
This session is for teachers that want to use technology for face-to-face learning and independent study.
By the end of the workshop, participants will be able to develop pedagogically robust learning experiences and will take away resources to help them continue the development process after the workshop has finished.
Facilitated by John Milne who is the Senior Advisor for Professional Learning at Ako Aotearoa, the workshop will use research from the Ako Aotearoa funded project on Strategies for engaging students in a blended environment.
Contact your local hub to book an in-house workshop on this topic.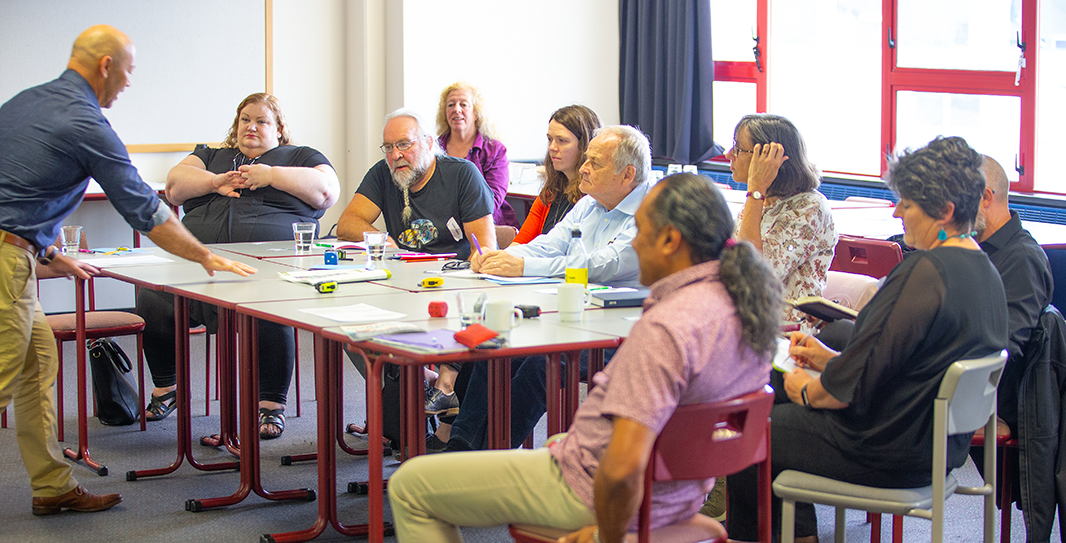 Taking that next step in your professional learning and development is easy with Ako Aotearoa. Everything we do is evidence-based. Everything you'll learn is practical, high-quality, effective and sustainable.
We offer three main ways to learn and develop with us.
In-house Learning and Development
We can come to you to deliver in-house professional development.

Contact us

to discuss your needs and budget or download our in-house PLD flyer.
Public Workshops
Come to one of our half-day or full-day

public workshops

taking place throughout the year in different parts of the country.
Online learning courses
Our online courses use a combination of synchronous and asynchronous, facilitated learning and incorporate time for practical application.