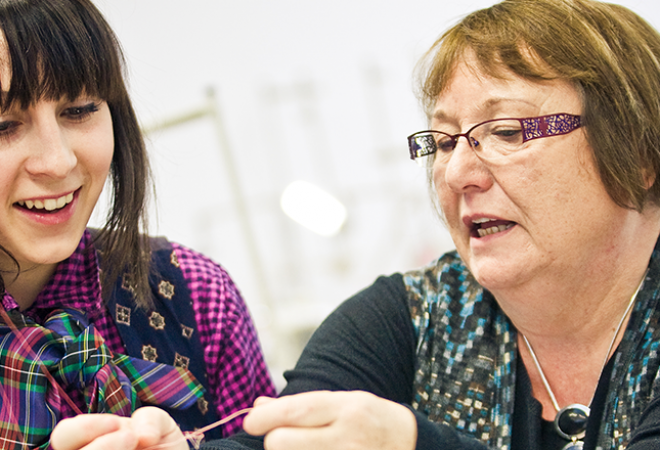 WORKSHOP
Using student evaluations to enhance teaching practice: Closing the loop
Duration
Half-day
Price
Email info@ako.ac.nz for pricing

Learn to enhance teaching practice from student feedback. Discuss perceptions and examine and evaluate institutional processes and support systems. Take away strategies relevant to institutions, departments, teachers and students.
Workshop Details
This half-day in-house workshop is designed to enhance the quality of teaching and learning – and 'close the [feedback] loop' relating to student evaluations.
Working with one of the three facilitators, participants will have an opportunity to:
discuss and evaluate current perceptions and use of student evaluations
evaluate institutional processes and support systems in relation to student evaluations
recommend strategies for their institution, departments, teams, individual teachers and students to promote better
engagement with the topic.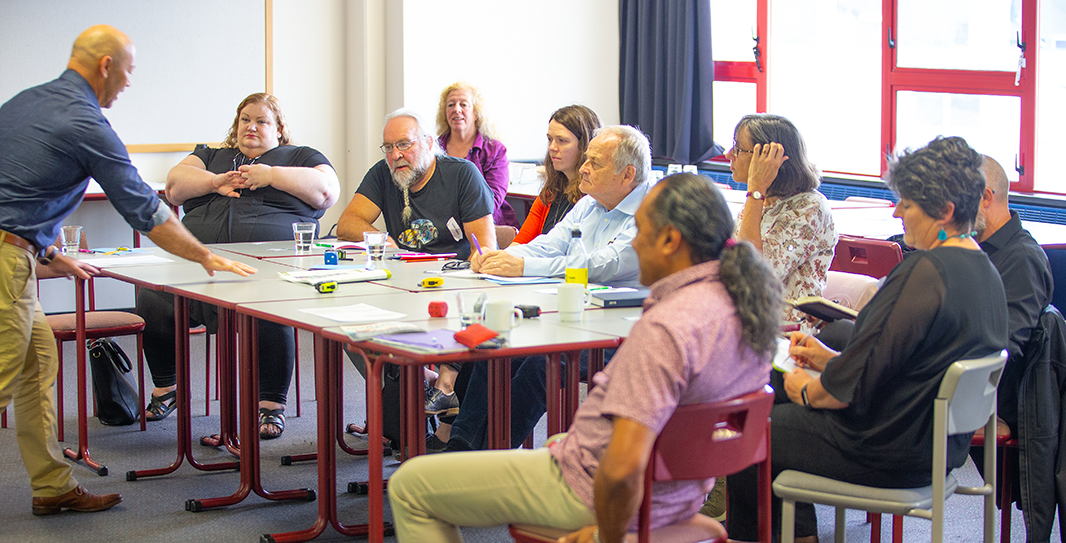 Taking that next step in your professional learning and development is easy with Ako Aotearoa. Everything we do is evidence-based. Everything you'll learn is practical, high-quality, effective and sustainable.
We offer three main ways to learn and develop with us.
In-house Learning and Development
We can come to you to deliver in-house professional development.

Contact us

to discuss your needs and budget or download our in-house PLD flyer.
Public Workshops
Come to one of our half-day or full-day

public workshops

taking place throughout the year in different parts of the country.
Online learning courses
Our online courses use a combination of synchronous and asynchronous, facilitated learning and incorporate time for practical application.