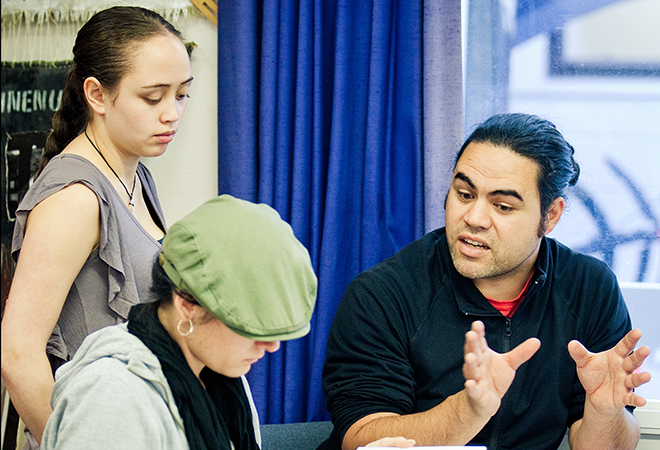 IN-HOUSE COURSES
Enhancing Māori cultural capability
Duration
Four-week online course
Price
Email info@ako.ac.nz for pricing

In-depth, customised courses for organisations seeking to enhance their Māori cultural capability.
About the course
Course outline
Each course consists of a workshop delivered face-to-face or by video conference, followed by optional four-week facilitator support. This support is in the form of a community of professional learning. It is self-paced and takes a minimum of 1-2 hours of engagement per week.
During these four weeks participants will have the opportunity to practise and reflect on the new learning and exchange experiences and ideas with each other and the facilitator.
Learning outcomes
Increase your awareness of Māori knowledge, values, and learning/teaching methodologies, and how to apply these to your teaching context. We will work with you to design specific learning outcomes to support your organisation's need.
The course will examine some Māori cultural values related to Ako (learning and teaching), Manaakitanga (care and consideration), Rangatiratanga (independence and decision-making), and Whanaungatanga (relationships).
Who are these course for?
In-depth, tailored and facilitated courses for organisations seeking to enhance their Māori cultural capability. This course is for tertiary practitioners and educators, and will be planned with you and customised to your organisation's specific learning requirements.
Digital badges
Digital badges can be achieved by:
participating and engaging in a facilitated workshop
interacting with some online activities (audio, visual, and text), and trialling one in your practice with colleagues or students, and
writing a reflective commentary about the activity trialled, with feedback from the facilitator.
Contact us to discuss options for booking a course on this topic for your organisation.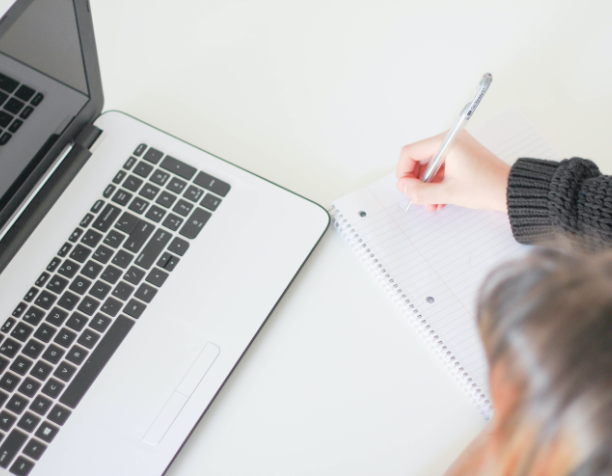 Taking that next step in your professional learning and development is easy with Ako Aotearoa. Everything is evidence-based, practical, high-quality, effective and sustainable.
In response to the current challenges of delivering "face-to-face" events, our range of PLD is delivered online - workshops and courses, many with digital badges awarded on completion:
In-house Learning and Development (currently online only until further notice)
We can come to you to deliver in-house professional development.

Contact us

to discuss your needs and budget.
Public Online Workshops
Register for one of our public workshops scheduled throughout the year. So many topics to choose from!
Ako Talks and webinars
These online sessions deliver bite-sized information about current topics of interest to educators. Dates and topics are announced on social media and in our Community section and monthly e-news.