WORKSHOP
Culturally responsive questioning strategies
Duration
Half-day
Price
Email info@ako.ac.nz for pricing

Not currently available, contact us to discuss options.
Workshop Details
An interactive three hour workshop that introduces a framework that embodies the teaching and learning practices of establishing a trusting learner environment through fostering whanaungatanga - the development of relationships by sharing experiences.
The workshop also explores facilitating learner-centred activities that enhance the mana of each learner, and embedding questioning strategies in an interactive learning process.
Concepts covered:
Modelling Whanaungatanga and Manaakitanga
Establishing a trusting learner environment
Exploring the richness of what diversity brings to the teaching and learning process
Facilitating learner-centred activities that enhance the mana of each learner
Developing inclusive questioning strategies
This workshop will be presented in a bicultural manner modelling inclusive practice for practitioners with diverse learner groups, in the community and tertiary sectors.
The workshop will include facilitated discussion, including individual, pair and group tasks, personal and group reflection, concept development and action planning.
The workshop will be supported with material that will be handed out, including a workshop handbook with relevant references.
Who should attend this in-house workshop?
This workshop is for educators from any educational sector who want to examine their teaching and learning practices with a view to enhancing culturally responsive questioning strategies.
About the facilitators
Currently Charmaine Tukua and Niki Hannan are team-teaching Te Tiriti Workshops for the Certificate and Graduate Diploma in Teaching Tertiary at Ara Institute of Technology. Charmaine is a kaiako for Te Reo and Te Ao Māori. Both Charmaine and Niki have recently completed a Masters and each have over 20 years of experience as teacher educators in the community and tertiary environments.
Contact your local hub to book an in-house workshop on this topic.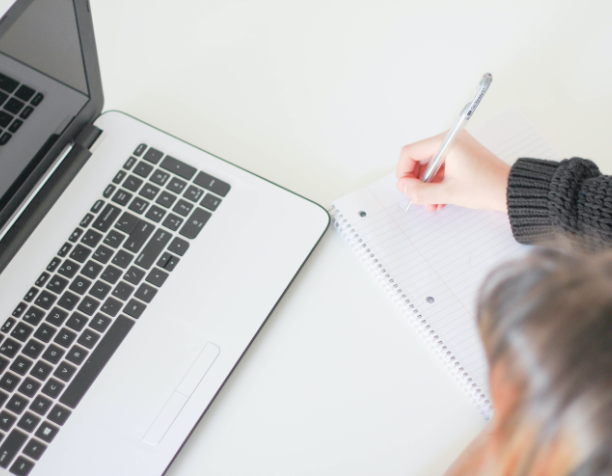 Taking that next step in your professional learning and development is easy with Ako Aotearoa. Everything we do is evidence-based. Everything you'll learn is practical, high-quality, effective and sustainable.
We offer three main ways to learn and develop with us.
In-house Learning and Development
We can come to you to deliver in-house professional development.

Contact us

to discuss your needs and budget or download our in-house PLD flyer.
Public Workshops
Register for one of our public workshops scheduled throughout the year.
Ako Talks and webinars
These online sessions deliver bite-sized information about current topics of interest to educators. Dates and topics are announced on social media and in our Community section and monthly e-news.