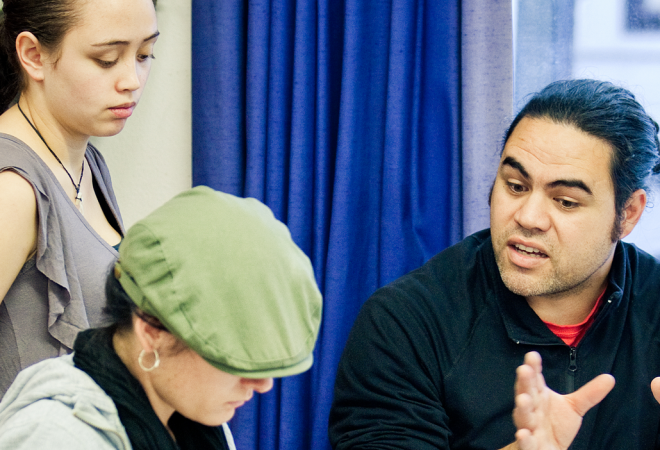 WORKSHOP
Developing practices for new tertiary teachers
Duration
Half-day
Price
Email info@ako.ac.nz for pricing

Not currently available, contact us to discuss options.
Workshop Details
This skills based workshop aims to provide participants with practical strategies and resources they can immediately utilise relating to:
Exploring and sharing resources that facilitate learning through teaching to expand participants' understanding and practice.
Introducing co-operative and inquiry-based learning.
New practices relevant to participant's subject and context to create interesting and engaging teaching delivery.

The half-day in-house session will combine audio visual and interactive activities (including individual, pair and team work to support planning, delivery and evaluation).
Who is this in-house workshop for?
Designed for new tertiary teachers, it will also be a valuable addition for staff working on professional development or those working with new tertiary teaching staff during induction.
Contact your local hub to book an in-house workshop on this topic.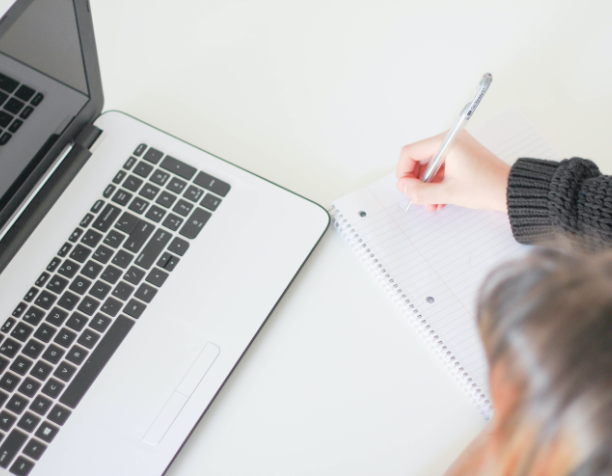 Taking that next step in your professional learning and development is easy with Ako Aotearoa. Everything we do is evidence-based. Everything you'll learn is practical, high-quality, effective and sustainable.
We offer three main ways to learn and develop with us.
In-house Learning and Development
We can come to you to deliver in-house professional development.

Contact us

to discuss your needs and budget or download our in-house PLD flyer.
Public Workshops
Register for one of our public workshops scheduled throughout the year.
Ako Talks and webinars
These online sessions deliver bite-sized information about current topics of interest to educators. Dates and topics are announced on social media and in our Community section and monthly e-news.