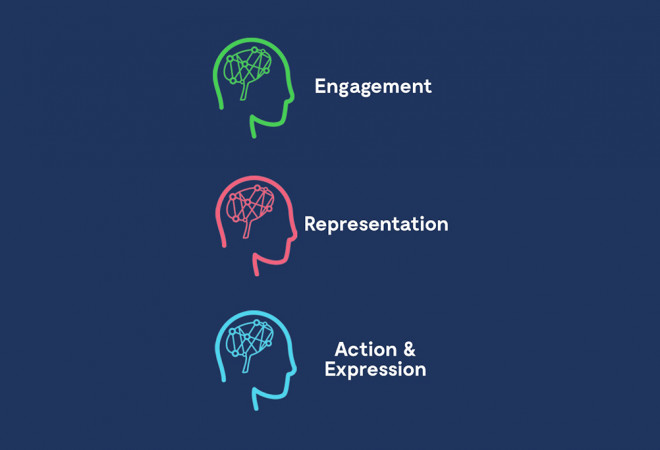 ONLINE LEARNING
Universal Design for Learning (UDL) Educator Pathway
Duration
Self-paced
Price
FREE

Independent learning on Pathways Awarua.
About the pathway
Universal Design for Learning (UDL) is a research-based framework that helps educators plan learning to meet the diverse needs of all learners. It is designed to help create more flexible and inclusive teaching and learning environments where all learners have equal opportunities to learn. The purpose of this UDL Educator Pathway is to support educators in putting UDL into practice.
Topics covered
The UDL Educator Pathway currently features three collections:
Collection 1 looks at what UDL is, why we need it and how to get started with UDL.
Collection 2 provides an overview of the three principles of UDL, Engagement, Representation and Action & Expression, and explores how these principles can be applied to create an inclusive learning environment.
Collection 3 explains that putting UDL into practice is a journey, which can be taken step-by-step. It also includes a wealth of ideas for further learning opportunities.
How to register
To access the modules, visit the Pathways Awarua website and sign up as an Educator. Once registered and logged in, select the "Educator Pathways" tile to get to UDL Pathway and other educator pathways offered by Ako Aotearoa.
Pathways Awarua regularly offer free webinars for educators to familiarise themselves with the learning platform.
Please read these Terms and Conditions before registering for events.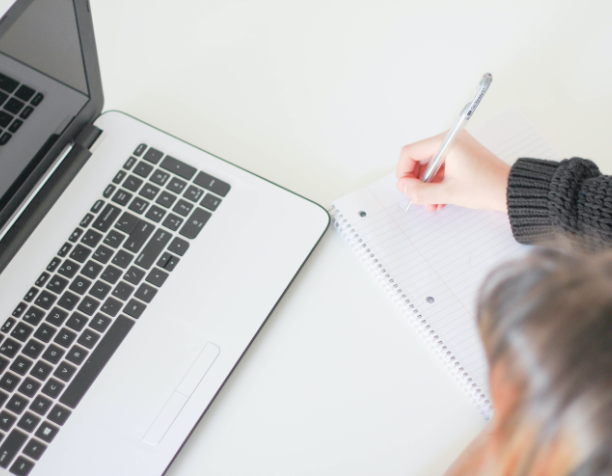 Taking that next step in your professional learning and development is easy with Ako Aotearoa. Everything is evidence-based, practical, high-quality, effective and sustainable.
Our range of PLD workshops and courses can be delivered online or face-to-face, many with digital badges awarded on completion:
In-house Learning and Development
We can deliver in-house professional development targeted to your needs. For face-to-face options, we can come to you.

Contact us

to discuss your needs and budget.
Public Online Workshops
Register for one of our public workshops scheduled throughout the year. So many topics to choose from!