Ko te Angitū Ākonga Māori
Māori Learner Success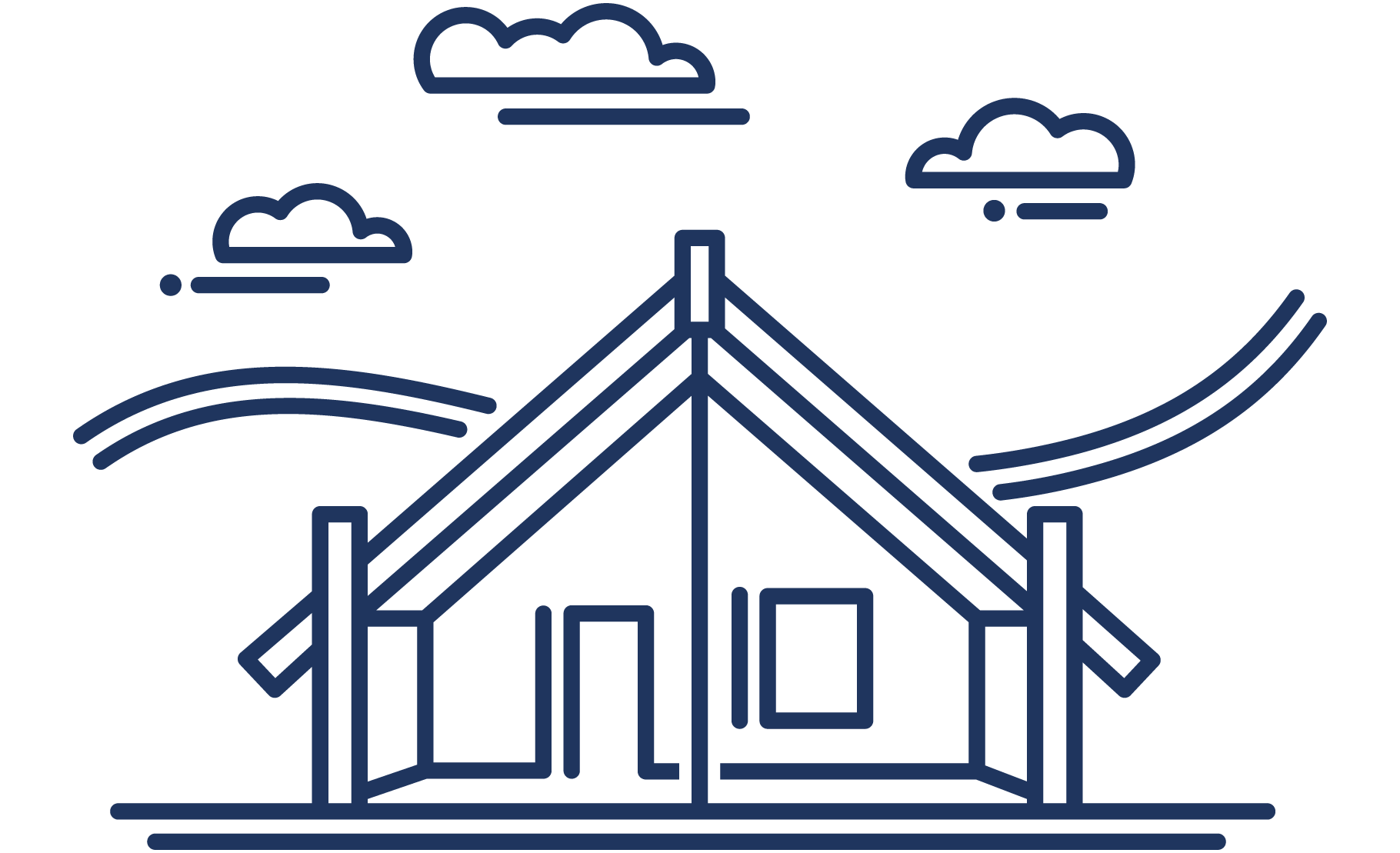 Ako Aotearoa is an agent of change for Māori learner success.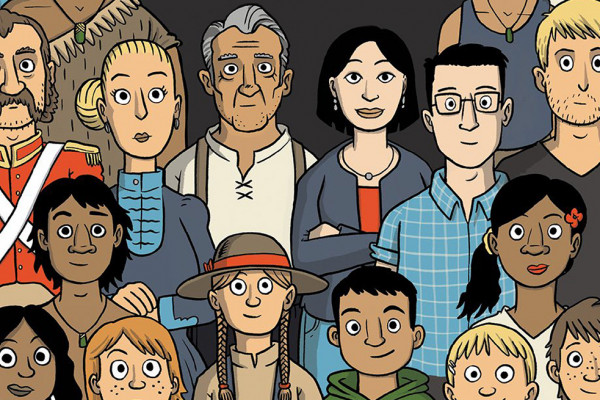 Success Story
Te Tiriti o Waitangi – a Visual History, introduces educators to the treaty's context, reflects on the contents of the agreement, and demonstrates what upholding Te Tiriti means in education today.
READ MORE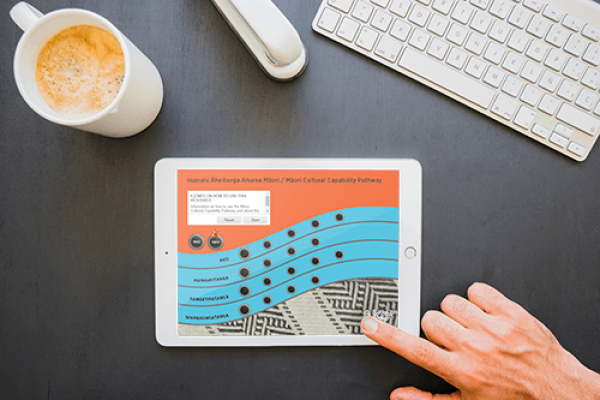 News
Our Māori Cultural Capability Pathway is a series of four self-paced online courses that will improve teaching and help tertiary educators create the best environment for Māori learners.
READ MORE