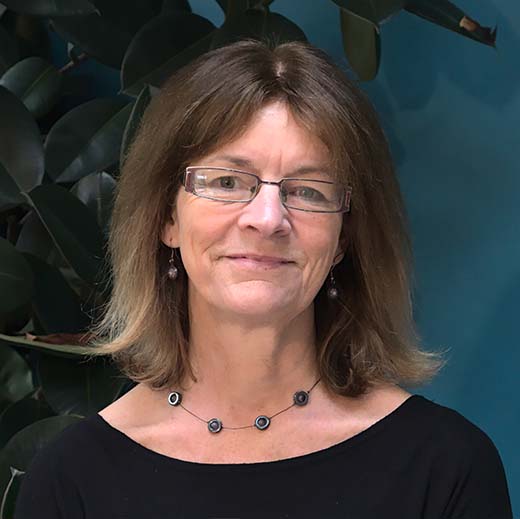 Professor Hazel Tucker
Award for Sustained Excellence in Tertiary Teaching
Department of Tourism – Otago Business School, University of Otago
Hazel's teaching, leadership, and scholarship in tourism education is characterised by a deeply held commitment to developing critical consciousness amongst her learners. Her enduring goal is to promote global citizenship and ethical stewardship, inspiring graduates to approach their tourism careers with a focus beyond commercial models.
Hazel is recognised for challenging Western-centric practices and applying this through culturally responsive pedagogy, motivating learners to be transformational about their attitude to the sector and their own place in it. They acknowledge this results in "a classroom learning experience which is enriched with an abundance of unique understandings of the world".
Learners describe her ability to communicate complex concepts memorably, and for being "profoundly thoughtful". 'Hazel encourages our thoughts and experiences and then smoothly connects them to academic concepts" commented one learner. Another described her as "…an inspiration indeed!" attributing her classes for the reason they became "passionate about tourist behaviour".
Many of Hazel's graduates hold international leadership roles in both tourism practice and teaching. Her colleagues acknowledge her as a leader and role model in tourism teaching, inspiring practice change well beyond her own classes. In leading the redesign of the Master of Tourism, Hazel is largely credited for its success "…both in terms of student numbers, graduate satisfaction, and the careers our graduates have gone onto develop".
Video Gallery
Professor Hazel Tucker – Recipient of a 2021 Tertiary Teaching Excellence Award