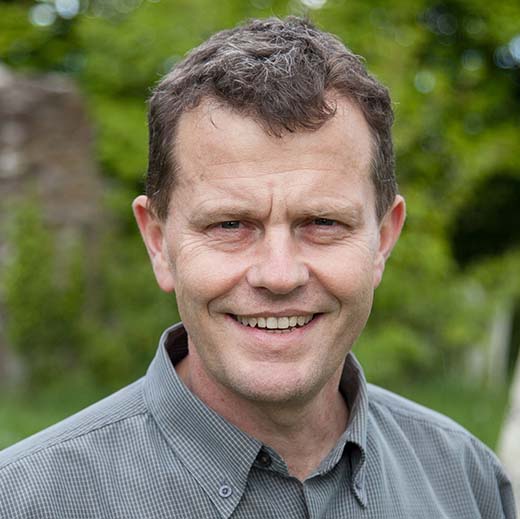 Professor Tim Cooper
Award for Sustained Excellence in Tertiary Teaching
Head of the School of Arts – School of Arts, University of Otago
For Tim excellent teaching is "all about cultivating an optimal environment in which learners can succeed in their own learning and reimagine their world". Learners appreciate Tim's awareness that this kind of learning unsettles existing assumptions. "He had a real understanding for the obstacles we were facing as students", one learner commented.
Historians work with evidence, so Tim challenges his learners to tighten their thinking and wrestle with problems, to recognise difference, dissonance, subtlety, and complexity. His redesign of curriculum aims to stimulate further thinking and critical interpretation for his learners. "This course has blown away a whole range of preconceptions and helped me see history through a totally different lens".
Tim's generative approach with a focus on formative assessment enables learners to test their own progress early and often. Teaching evaluations consistently show how highly students regard his teaching.
The Pro-Vice Chancellor describes how "His [Tim's] energy and vision has had a transformative effect on the academic culture of the Humanities at Otago" adding "the ripples of his influence will undoubtedly enrich the academic journeys of our incoming cohorts of students over the next generation."
Video Gallery
Professor Tim Cooper – Recipient of a 2021 Tertiary Teaching Excellence Award