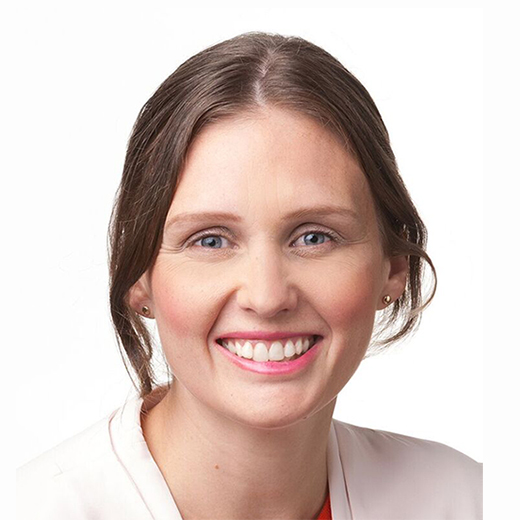 Dr Anna High
Te Whatu Kairangi Award
Category Winner

Initiatives for progressing hauora and wellbeing in education
Leading student health and wellbeing in law education
Dr Anna High is Associate Professor in Faculty of Law Te Whare Wānanga o Ōtākou | University of Otago.
Anna is passionate about the benefits of mindfulness as a pedagogical tool for enhancing student hauora, wellbeing, and academic achievement. Her commitment to this approach has had a significant impact on the individuals in her classes well into their careers and throughout their lives.
She creates a sense of belonging, and puts students at ease by normalising their common struggles, and is intentional about creating a classroom where everyone feels included, supported, and respected. Student evaluations are outstanding and their feedback overwhelmingly positive. As one student comments "She makes people like me who are not top law students feel like they belong at law school". Another explained "Anna seems to understand lecturing from a student's perspective better than nearly every lecturer I've come across."
Anna demonstrates national leadership by promoting mindfulness as a tool in her discipline: she has published her pedagogy in academic articles, supported colleagues and presented on mindfulness to High Court Judges. She is the founder and co-chair of the Aotearoa Mindfulness in Law Society. Above all, her students see her as deeply caring and as providing them with tools they can use for the rest of their lives.
Video Gallery
Dr Anna High - Recipient of a 2023 Te Whatu Kairangi Award