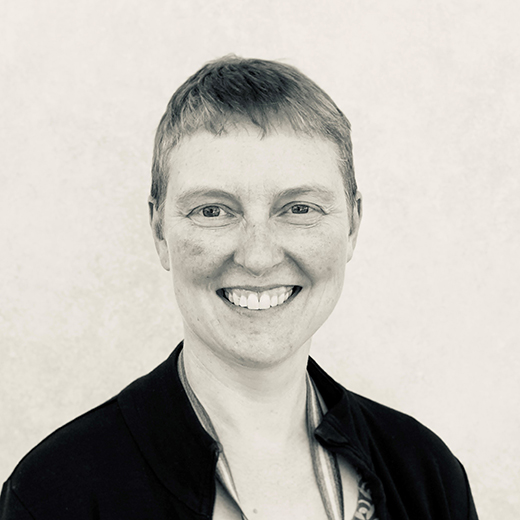 Professor Philippa Martin
Te Whatu Kairangi Award
Category Winner

Progressing seamless ākonga transitions between contexts
Transforming engineering education for student, institution and community benefit
Professor Philippa Martin is Electrical and Computer Engineering Te Whare Wānanga o Waitaha | University of Canterbury.
Philippa has achieved what any educator in the world would find difficult to execute. That is, transforming the learning environment, in a traditionally male dominant school and discipline, towards being free of discrimination, marginalisation and gender dominancy.
Her will and perseverance have shifted a culture notorious for the worst equity reputation on campus to becoming an exemplar for other schools. Through strong leadership, partnership, collaboration and bravery she has spearheaded a series of initiatives at the university that are transforming the Engineering culture so all students can belong and succeed. The student-led, faculty-enabled peer mentoring programme Eng ME! created by Philippa is a perfect example.
Described by a colleague as an inspiring role model and mentor for female engineering students, Philippa has actively advocated for inclusion and under-represented groups in engineering. Her vision for a more diverse community of belonging will lead to a more diverse engineering workforce.
One of her Associate Professors wrote "In my opinion, Philippa's contributions and leadership in the areas of culture (students and staff), inclusivity, and student experience have had an incredibly positive and ongoing influence on student success and wellbeing."
Video Gallery
Professor Phillipa Martin - Recipient of a 2023 Te Whatu Kairangi Award