Explore our research projects, teacher support resources, and other tools to support Māori learner success by using the search function or clicking on the tags below.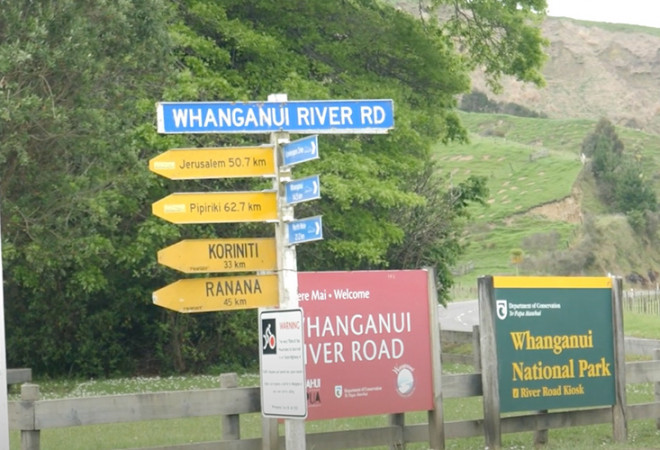 Project
A two-year community-driven project that focused on building skills for Māori to complete education and transition into the workplace.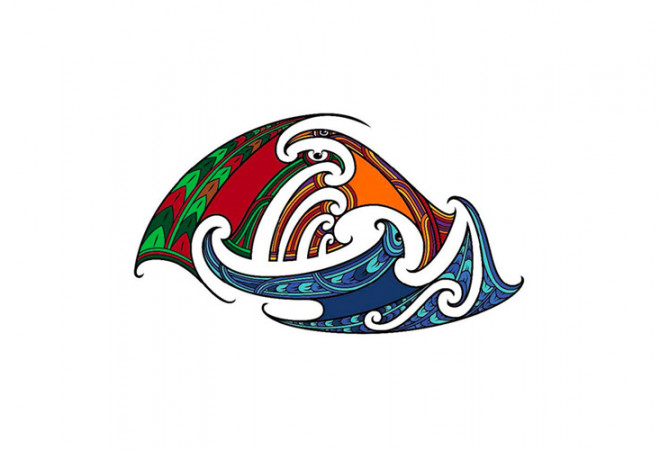 Project
A research project to better understand which features of the Wānanga experience contribute to student achievement and success.