The Māori Cultural Capability (MCC) Series was adapted to meet the needs of adult educators seeking to extend and apply basic Māori cultural knowledge and understanding to their work context. Based on reflective practice, four online self-paced courses have been designed relating to the Māori values and practices of:
Ako (Learning-teaching)
Manaakitanga (Enhancing the mana of others/hospitality)
Rangatiratanga (Power, authority, and control)
Whanaungatanga (Relationships)
The first Ako Course, examining four Māori 'learning-teaching' practices, attracted 47 registrants from tertiary staff when it opened in July. So far, 23 have successfully completed the assessment task and achieved a valuable Ako Aotearoa digital badge.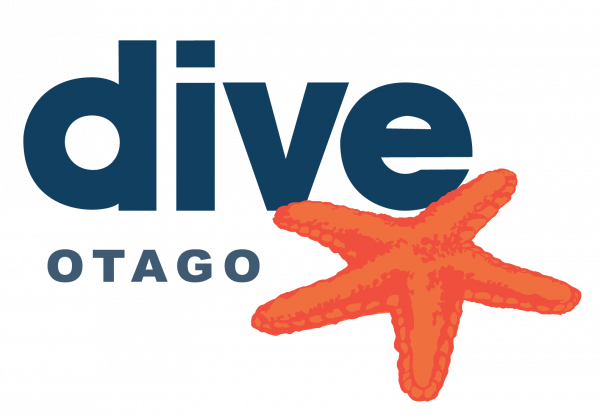 Dive Otago had 7 registrants for the Ako Course
Virginia, who is the Director of Dive Otago, found the 'self-paced' nature of the Ako Course ideal, because it was "delivered in a way that staff can easily tackle in their own time at their own pace." She went on to describe other benefits to the team.
"It highlighted for us the things we were doing well and the areas we could improve on. Covid-19 put a stop to the regular teaching activities, thus affecting the students. It prevented water time for the frustrated divers, so we sought ways to focus on their well-being and to help maintain their learning momentum.
"By adapting the Te Whare Tapa Whā concept (from the Ako Course) as a self-assessment tool for learner divers; this was enough to maintain their energy and desire to complete the course. Deepening our knowledge of the Māori concept of 'Ako' (learning and teaching) has helped us to become better educators for both our Māori and Pākehā dive students."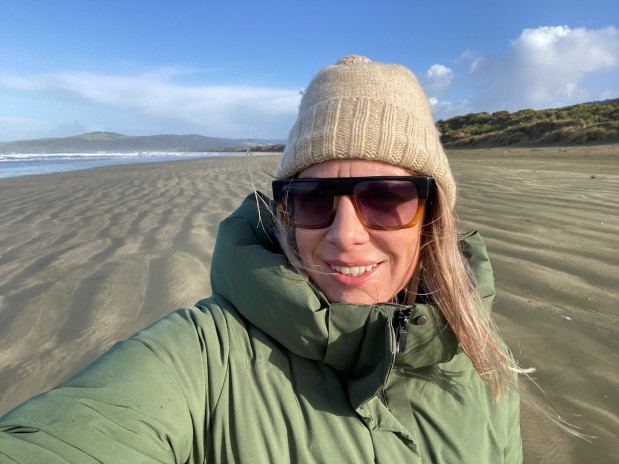 Virginia Watson – Director of Dive Otago and successful participant of the Ako Course
Virginia was so impressed on the effect of applying this one small cultural change in teaching practice that she has registered all six of her diving instructors to complete the Ako Course.
Dr Mei Winitana, Kaiwhakahaere Māori/Manager of Māori Cultural Capability at Ako Aotearoa, manages this series of courses and Liza Kohunui is the contracted assessor.
The second course of the series, the 'Manaakitanga Course,' is currently open for registrations until 20 December 2022.
Click here to register for this incredible self-paced learning opportunity.