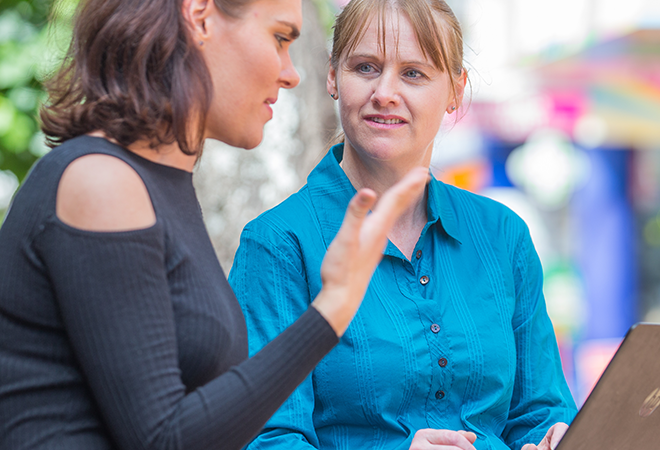 PROJECT
A Training Programme for Deaf/Hard of Hearing Tutors
Supporting staff

,

Learning designs and teaching strategies
Status
Completed: 17 September 2020
Project Details
A one-year project undertaken by Merge NZ with support from the New Zealand Sign Language Teachers Association (NZSLTA), to develop a training programme for tertiary staff to enhance the provision of support services for deaf/hard of hearing students.
Aims:
The main aims of the project were to:
understand plural identities in relation to Deaf communities of affiliation such as Māori-Deaf, Pasifika Deaf, Deaf migrants/refugees, Deaf Youth, Deaf-blind and DeafPlus (Deaf with other disabilities)
celebrate the commonalities of Deaf experience that engender a sense of affiliation across boundaries of race, ethnicity, nationality, and class
further an understanding of Deaf-world diversity
understand the interrelation between Deaf culture and language
understand differences between English and New Zealand Sign Language (NZSL) such as grammatical features, the teaching NZSL resources available, and what is required to become trained/qualified NZSL tutors/teachers.
Team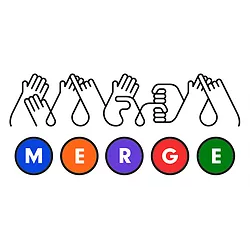 Victoria Lessing
Project Leader
Merge NZ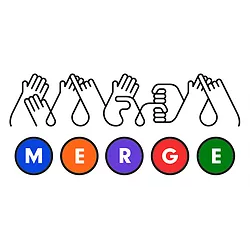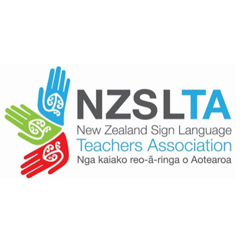 A summary report of a project that aimed to develop a training programme to teach about Deaf identity, culture and language.
PDF, 1.8 MB, 16-pages