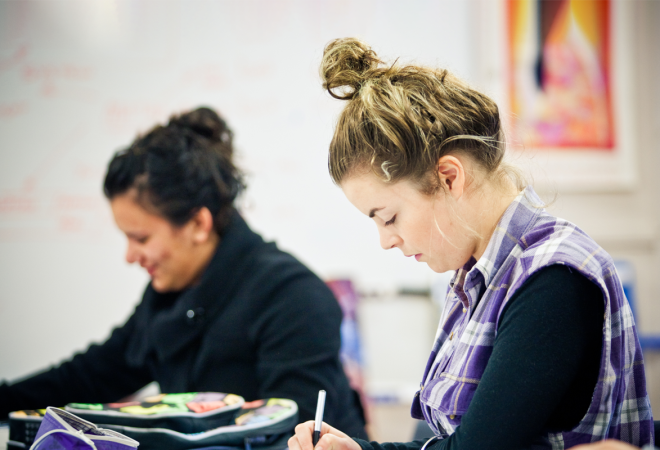 ALNACC RESOURCE
Core Skills
Employability

,

Supporting learners

,

Workplace learning

,

Learning designs and teaching strategies

,

Literacy and numeracy skills
Project Details
Adult literacy and numeracy resources that can be used both as professional learning for educators and trainers and as practical teaching strategies for workplace- and classroom-based learning. Resources cover topics such as communication skills, developing a CV and understanding statistics.
Key Points to Note:
Teaching programmes that address learners' literacy and numeracy needs enhance learner engagement and promote learner success.
This suite of Core Skills resources supports some key areas which educators and learners can find challenging.
These resources aim to support the development of literacy and numeracy skills for learners in the classroom and the workplace.
It is expected that tutors will use, adapt and extend the ideas in these resources to meet the needs of learners and their own teaching situations.
To get started, watch the Introduction to Core Skills Resources video.
There are several resources available here to download, including videos, teaching and learning sequences and supporting resources.