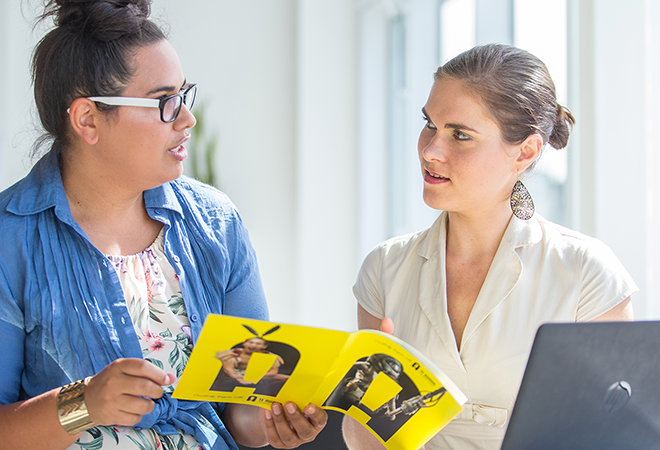 PROJECT
Cracking the Reading Code: An Audio-Visual Resource for Students on how to read Academic Texts
Supporting learners

,

Educational outcomes

,

Distance and flexible learning

,

Learning designs and teaching strategies

,

Literacy and numeracy skills
Foundation and Bridging Education
Status
Completed: 16 September 2012
Project Details
A project completed in 2012, undertaken by Whitireia New Zealand, to develop audio-visual resources for students wanting to improve their academic reading skills and another audio-visual tool for tutors to understand the reading needs of their students.
Aims:
The project aims were to:
produce audio-visual resources aimed at students who experience reading difficulties in the tertiary context
repackage the audio-visual resources, with accompanying notes, as a literacy resource for tutors working with students with low literacy levels
re-create a model session of a tutor working with a student on strategies to enable him to unpack and read an academic text
record the experiences of a student with dyslexia and Irlens syndrome, who used these 'disabilities' as an inspiration for courses in her creative arts degree.
Methodology:
The audio-visual resources produced by the project were evaluated and the content of each clip and the number of clips were modified as a result of feedback from students, academic advisors, educational film-makers and tutors.
Team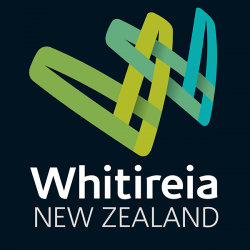 Mary Silvester
Project Leader
Whitireia New Zealand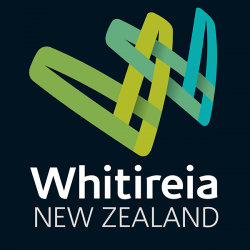 Clare Hazledine
Whitireia New Zealand
Key Findings
The audio-visual resource is a complete resource in a practical format that has been trialled with students and proven useful in improving academic reading skills.
Students with reading difficulties, when canvassed, stated that they were more likely to access an audio-visual resource than a text to help them learn to unpack academic texts.
The reading guide has been used with many classes over the last couple of years and found to be a systematic and accessible collection of effective strategies. It has been revised several times and adapted to generate a series of one-page hand-outs.
The tutor resource complements the video-clips and enables tutors to easily direct students to the resource as well as informing tutors.
Key Recommendations