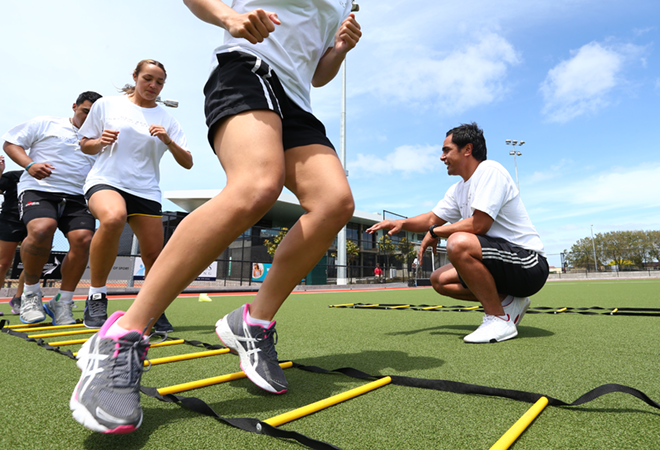 PROJECT
Enhancing best practice in cooperative and work-integrated education
Learner Access and Pathways

,

Workplace learning

,

Distance and Flexible Learning

,

Learning Designs and Teaching Strategies

,

Supporting learners
Sport and recreation
Status
Project Details
A project completed in 2014, undertaken by Massey University, to develop a good practice guide on the benefits of work-based experiential education and coaching-related practicum programmes at Massey University.
Aims
The main aims of the project were to:
highlight best practice in cooperative and work-integrated education
embed applied learning opportunities across the curriculum
maintain qualification relevance
provide opportunities for research partnerships and staff professional development.
Methodology
The project used a case study methodology.
Team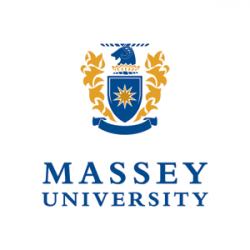 Andrew Martin
Massey University
Status
Funding
$5,000.00 (excl GST)
$5,000.00
Good Practice Publication Grant
Key Findings
The key findings from the project included:
Feedback from sport management graduates indicates the value of the practicum, with the whole course of study being important, rather than the applied part as a standalone component.
The overall business context is the most helpful to graduates in their employment positions. The course assists students in understanding various aspects of business philosophy or theory (such as finance, marketing and economics), but also provides links to practical or real-life sport contexts and situations.
The use and development of critical reflection strategies throughout the programme helps students learn how to think in different, potentially innovative, ways. They are primarily encouraged to develop skills by following Gibbs (1988) and Moon's (2000) stages of reflection, involving analysis, evaluation and planning future action.
Often it is the support and advice of peers, supervisors and the development of industry networks, and the achievement of an A grade in the practicum paper, that provide the opportunity for immediate post-practicum paid positions. Top students are often subsequently employed by their practicum organisation or by previous graduates of the same programme in other sports organisations.
Reflection on the whole experience often draws parallels to organisation and management theories and provides a means for developing the whole person. The practicum experiences highlight that the personal and professional development of managers often cannot be separated.
The practicum provides a graduate point of difference that employers value. Through their placement projects, the students also bring significant benefit to the industry organisations. Evidence is provided to support the reflective teaching and learning process, which enhances student learning and industry relationships, and focuses on improving learner outcomes. Increasingly students are encouraged to be proactive rather than reactive, demonstrating initiative and adding value to the organisation; aiming to move beyond the student persona.
Key Recommendations
The key implications and recommendations from the project included:
Enhancing employability | To enhance employability in the sport and recreation industry, work-integrated learning programmes need to be designed so that students are provided with opportunities to facilitate the development of various competencies. In this context, attributes that are highly valued include the ability and willingness to learn, enthusiastic participation (passion for sport), use of initiative/self-sufficiency, and personal organisational skills.
Success in the sport and recreation industry | Success in the sport and recreation industry relies on relationship building and developing professional networks as well as teamwork and cooperation. Developing attributes such as strong oral and written communication skills, self-confidence and customer relationship management highlight once again the importance of both personal and professional development throughout the practicum experience.
Practicum course design | The case study has allowed the development of an in-depth description of practicum course design across different sport management education contexts. These applied experiential learning experiences enhance graduate attributes and provide a point of difference that employers value. The bar has been set high in terms of expectations of students, academic and industry staff. These learning opportunities focus on professional development through enhanced business and industry knowledge, but also personal development of a range of soft skills competencies.
Critical reflection and experiential learning | The examples provided have illustrated the importance of integrating a variety of critical reflection opportunities over time to enrich whole course curriculum and programme design. A defining feature of these applied learning practicum experiences is praxis, which links scholarship, critical thinking, research, and theory with practice. It is hoped that these findings will be transferable to other contexts to support the ever-expanding field of experiential learning in sport management.