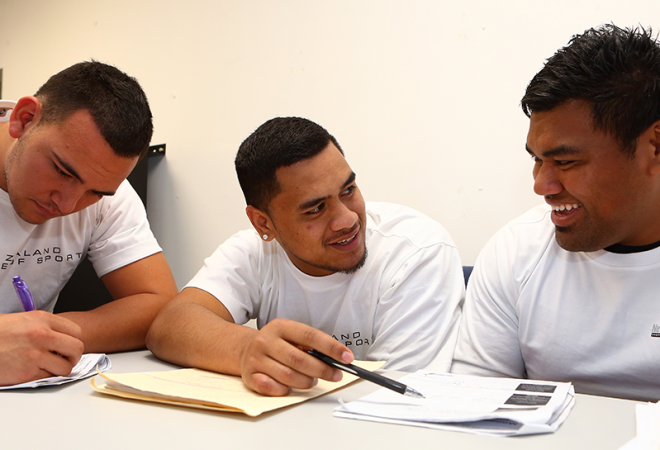 ALNACC RESOURCE
Pasifika Learner Success - Cultural Capability Resources
Adult and community education

,

Educational outcomes

,

Cultural Capability Pathways

,

Pacific learner success

,

Supporting learners
Project Details
Overview:
Information and resources related to cultural capability in adult literacy and numeracy education. Covers topics such as using Pasifika pedagogies and culturally responsive teaching and learning methods.
Key Points to Note:
Demonstrating cultural capability in teaching programmes enhances learner engagement and promotes learner success.
These resources aim to support the development of cultural capability.
To get started, watch the Introduction to Engaging Pasifika Learners video.
Keep in mind, there are several resources available to support cultural capability, including videos and written resources to download.