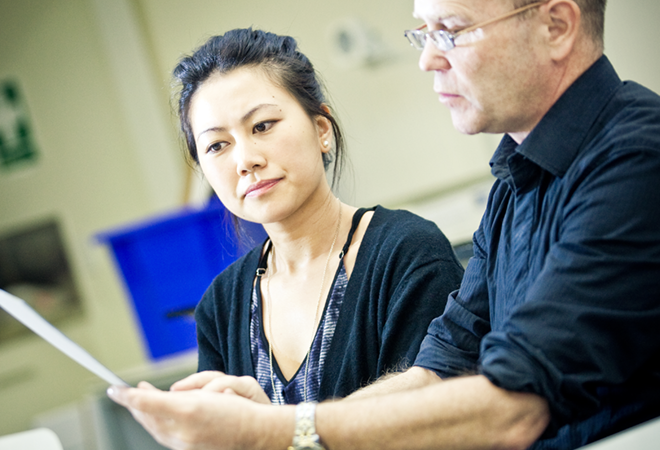 ALNACC RESOURCE
Reading Collection 2 | Working At It
Supporting learners

,

Adult and community education

,

Literacy and numeracy skills
Project Details
The 'Collections' series is for adult learners in New Zealand settings.
This Collection, Reading Collection 2 (Working At It), features content originally written for the school sector and since tested and edited to suit adult learners.
This collection will particularly suit adults working at steps 2 to 3 on the Learning Progressions.
Key Points to Note:
Materials include:
Educator support material.
Learner guide.
Collections book.
Audio files.
Annotations.
Start by reading the educator support material.