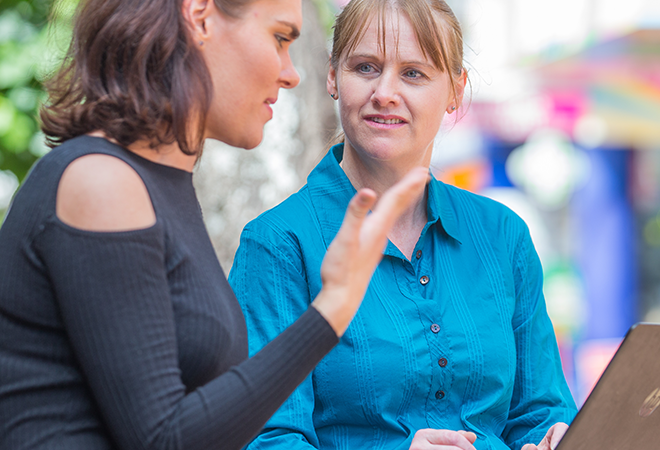 PROJECT
Student perceptions of student evaluations: Enabling student voice and meaningful engagement
Assessment

,

Learning Designs and Teaching Strategies

,

Supporting learners
Status
Due to be completed: 11 May 2020
Project Details
A two-year project to explore student perceptions of the evaluation process and inform the institution and potentially, other tertiary institutions, on how student evaluation systems can be refined to encourage student engagement. A collaboration of Otago Polytechnic and University of Otago.
Aims:
The key aims of the project are to:
identify and describe students' perceptions of student evaluations
determine relationships between perceptions of students to providing feedback on their teaching (including the investigation of cultural differences for Maori and Pacific learners)
make implications for types and content of resources to support the development of evaluation processes and practices
support the role of student evaluations in the ongoing professional development of teaching staff, and their institutions.
Methodology:
A mixed method approach will be used, both qualitative and quantitative, including:
a literature review and environmental scan
an online questionnaire for students
focus groups and workshops.
Team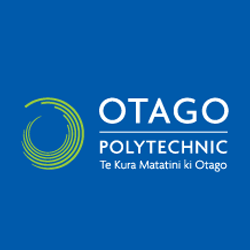 Stuart Terry
Project leader
Otago Polytechnic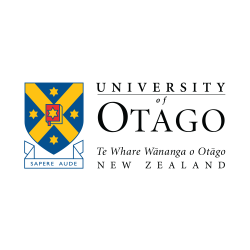 Dr Sarah Stein
University of Otago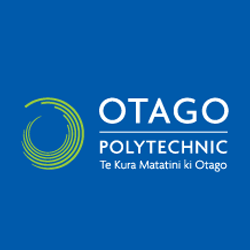 Adon Moskal
Otago Polytechnic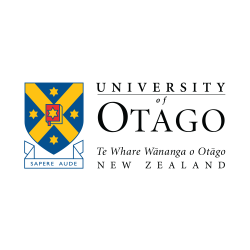 Fiona Stuart
University of Otago
Status
Funding
$34,000.00 (excl GST)
$10,000.00
Regional Hub Project Fund
$24,000.00
Otago Polytechnic and University of Otago
Key Findings
Key Recommendations