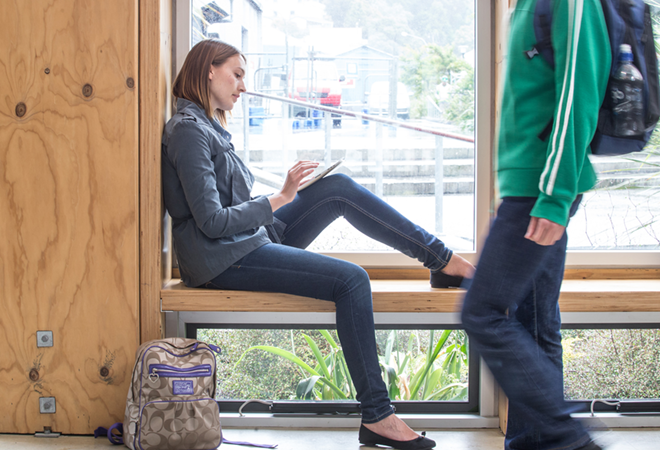 PROJECT
Understanding Assessment Anxiety during the Student Transition to University
Supporting learners

,

Learner access and pathways

,

Educational outcomes

,

Assessment
Status
Completed: 30 November 2018
Project Details
A two-year project, undertaken by the University of Canterbury, to understand the assessment-related anxieties which first-year students in Aotearoa New Zealand may experience.
Aims:
The project aims are to:
describe the first-year student experience in terms of assessment anxiety and examine this trajectory over a period of 6 months
identify classroom practices that exacerbate/reduce assessment anxiety
identify plausible strategies that could aid in limiting and managing assessment anxiety for individual learners and the learning environment itself (e.g. classroom practices and university policies).
Methodology:
The project will use a longitudinal, multi-sample, explanatory mixed-method design and will include the following components:
initial post-assessment student questionnaire (semester 1)
post-assessment interviews with students (semester 1)
follow-up student questionnaire (semester 2)
academic/support staff questionnaire (semesters 1 and 2).
Team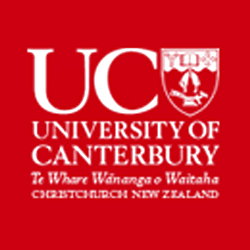 Dr Valerie Sotardi
Project leader
University of Canterbury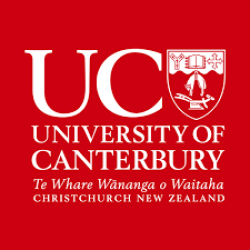 Associate Professor Erik Brogt
University of Canterbury
Status
Funding
$10,000.00 (excl GST)
$10,000.00
The University of Canterbury
Key Findings
Assessment-related anxiety is a common experience in first-year students
Only a small fraction of assessment-related anxieties was attributable to personality-based factors, thus suggesting that although some students are more predisposed to experiencing anxiety, the learning environment also appears to have a significant impact on the student experience.
The anxiety students bring to the university may influence how they perceive each assessment, prepare for specific a task, attempt to cope with the situation, and perform the task.
External factors, such as unclear and unrealistic expectations from lecturers as well as pressure to achieve from family/whānau were frequently reported.
Insufficient experience with university-level assessments appeared to result in low academic self-efficacy, thus corresponding with high anxiety about failure.
Key Recommendations
Key recommendations for teaching staff
Be familiar with NCEA content and structure.
Teach for transfer.
Set clear expectations.
Communicate the purpose of an assessment.
Build student confidence.
Identify a clear contact person for the course.
Create a sense of belonging.
The learning environment matters.
Know the referral process.
Key recommendations for first-year university students
Identify assessment stress factors, ask yourself
What am I being asked to do?
Do I have the necessary skills? If not, where can I develop those skills?
What am I trying to achieve in my coursework and degree programme?
Have I set a realistic goal for the assessment?
What aspects of this assessment do I have control over?
How can I make a plan to prepare for this assessment?
Tips to help with assessments
Familiarise yourself with the university's grading scale and assessment policies.
Find out information about your course assessments early.
Don't avoid taking a course because of a certain type of assessmen.t
Planning buffers you from stress and anxiety.
Build friendships in your course.
Take time to relax and exercise, eat well, and get enough sleep.
Preparing for assessments
Take your time but start early.
Det daily achievable goals and stick to them.
Aim high but realistic and focus on mastering the material.
Multitasking does not help you to learn.
Seek clarification.
Use the student support on campus.
When you're already in deep
If you fall behind, talk to classmates, tutors, and the lecturer for advice.
If you are worried about your performance, talking classmates.
Use the student support on campus as mentioned above.
If you have (mental) health issues, see a doctor or counsellor.