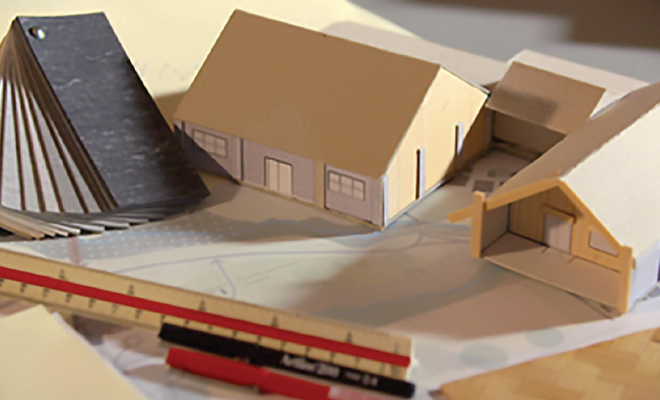 News
More international recognition for the Te Whaihanga Project
9 December 2022
Māori learner success

,

Cultural Capability Pathways
Engineering and Related Technologies

,

Architecture and Building
Last week, the collaborative Te Whaihanga project received international recognition as a finalist in the 2022 Royal Town Planning Institute "International Award for Planning Excellence". The prestigious awards were held in the United Kingdom on 1 December 2022.
This is the second time the project, which was developed to help built environment professionals and students learn why and how to engage effectively with Māori, has received attention internationally. A year ago, we reported that Ako Aotearoa, with the Auckland Council and Te Hana Te Ao Marama were honoured by the Commonwealth Association of Planners for the project with the "Planning for equitable and inclusive cities and human settlements" award. This took place at the Awards for Outstanding Planning Achievement in the Commonwealth held in Malaysia on 8 November 2021.
Te Whaihanga is driving sustainable, long-term change to better prepare professionals to work with and engage with Māori, to create spaces that are built on te ao Māori values and enable Māori to thrive. Regular training workshops are run for Auckland Council.
The project was jointly funded by Ako Aotearoa and the University of Auckland, co-led by Professor Dory Reeves and Lena Henry, and featured a range of collaborators from Ngā Aho, the University of Auckland, Auckland University of Technology, Victoria University of Wellington, Unitec Institute of Technology, Papa Pounamu, Whenua Design, Engineering New Zealand (Formerly IPENZ), The New Zealand Institute of Architects, New Zealand Planning Institute, New Zealand Institute of Landscape Architects, and Glasgow University.
Key outputs include research-based video and supporting materials for teaching and learning in the planning, architecture, landscape architecture and engineering space. The lead authors of this material were Lena Henry and Rau Hoskins, UNITEC & Design Tribe. The videos were produced by Piata Gardiner-Hoskins with Takitini Productions.
Awards Information
Royal Town Planning Institute Awards Winners 2022 booklet – see page 30