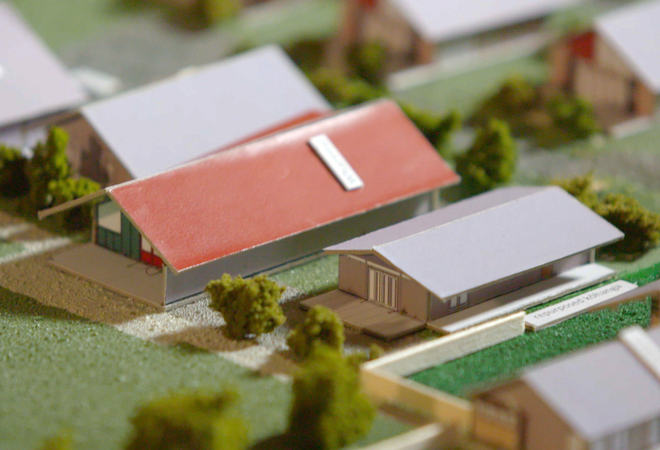 PROJECT
Te Whaihanga – Preparing students to work with Māori
Employability

,

Educational outcomes

,

Workplace learning

,

Strategic Leadership and Change

,

Cultural Capability Pathways

,

Teacher professional development

,

Vocations and Trades

,

Mātauranga Māori

,

Māori learning/teaching pedagogies

,

Tikanga Māori

,

Te Reo Māori

,

Kaupapa Māori

,

Values-based learning

,

Assessment and evaluation

,

Te Tiriti o Waitangi

,

Māori learner success

,

Bridging and transition
Engineering and Related Technologies

,

Architecture and Building

,

Agriculture, Environment and related studies
Status
Project Details
A two-year project to help built environment professionals and students learn why and how it is important to engage effectively with Māori. A collaboration of Ngā Aho, the University of Auckland, Auckland University of Technology, Victoria University of Wellington, Unitec Institute of Technology, Papa Pounamu, Whenua Design, The New Zealand Institute of Architects, University of Victoria and Glasgow University.
Aims:
The primary aim of the project was to help people employed in, or studying towards, careers in planning, architecture, engineering and landscaping to work with Māori professionals, iwi representatives and community and papakāinga developers.
Methodology:
The project's methodology featured literature reviews, interviews, group discussions and observations. These formed the basis of new teaching and learning materials for the planning, architecture, engineering and landscape disciplines.
Project Reference Group
New Zealand Planning Institute
The New Zealand Institute of Architects
Institution of Professional Engineers New Zealand
New Zealand Institute of Landscape Architects
Auckland Council
Landcare Research/Manaaki Whenua
Te Hana Te Ao Marama Community Development Trust.
Team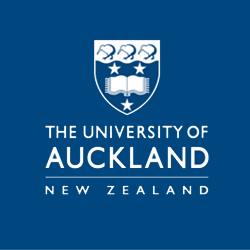 Professor Dory Reeves
Project Contact Leader
University of Auckland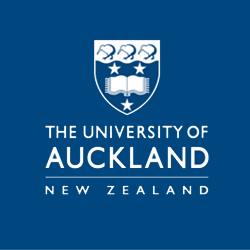 Lena Henry
Deputy project leader
University of Auckland and Ngā Aho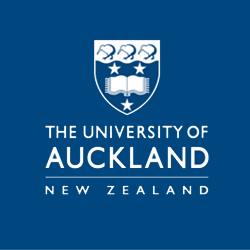 Dr. Barbara Kensington-Miller
University of Auckland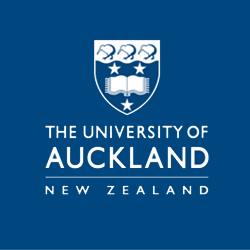 Professor Andrew Barrie
University of Auckland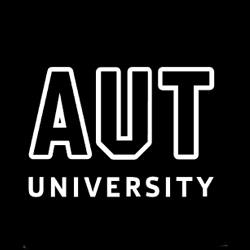 Professor John Tookey
Auckland University of Technology (AUT)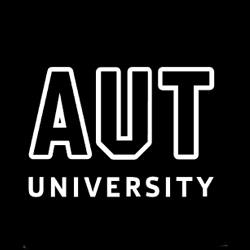 Fei Ying
Auckland University of Technology (AUT)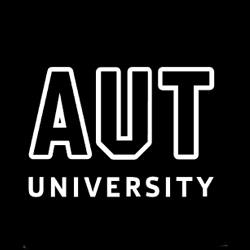 Nicola Naismith,
Auckland University of Technology (AUT)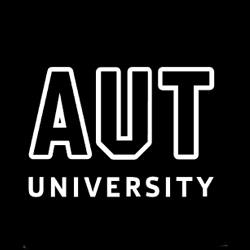 James Rotimi
Auckland University of Technology (AUT)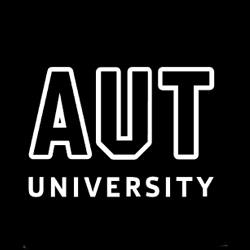 Dave Moor
Auckland University of Technology (AUT)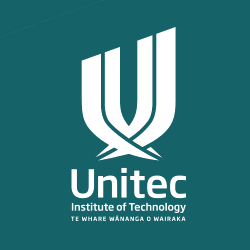 Rau Hoskins
Unitec Institute of Technology and Ngā Aho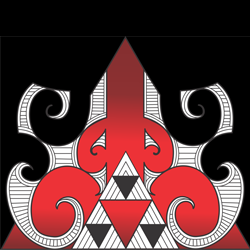 Dr Te Kipa Kepa Morgan
Ngati Makino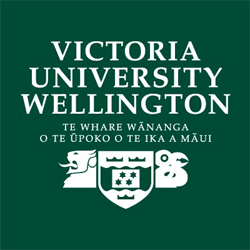 Derek Renata Kawiti
Victoria University of Wellington
Jacky Bartley
Papa Pounamu
Neil Challenger
Whenua Design and The New Zealand Institute of Architects
Diane Menzies
Ngā Aho and The New Zealand Institute of Architects
Christine McCarthy
University of Victoria
Professor Alison Phipps
Glasgow University
Status
Funding
150000.00 (excl GST)
$150,000.00
The University of Auckland