COURSE
Numeracy Toolbox | Developing number skills
Duration
Four-week online course
Price
$105 + GST for public courses, or contact us for organisation bookings

Develop your learners' numeracy skills within existing foundation-level programmes.
About the course
Course outline
This is a facilitated online course comprising two one-hour sessions and a facilitator-supported community of practice requiring one to two hours of involvement per week for four weeks.
Topics covered
The course covers:
how adult difficulties with number skills interferes with course completion, workplace performance and everyday tasks
strategies to develop partitioning skills, addition and subtraction skills, multiplicative skills, and problem-solving skills within the context of tertiary programmes
support for tutors to develop their own toolbox of contextualised numeracy tasks for their program
a process for targeting, planning, and developing adult learners' numeracy skills
a deep-dive into specific strategies designed to effectively develop lower-skilled learners' number skills
introduction to a range of resources designed to develop learners' skills.
Learning outcomes
At the end of this course participants will:
understand why learners struggle with number skills and employ strategies to address this
use diagnostic assessment to identify learners' needs and next steps
plan, design and deliver targeted and effective lessons to learners
use a range of resources in a targeted and contextualised way to support and develop learners' skills.
Who is this course for?
This course is recommended for teaching and learning support practitioners seeking to expand their understanding and practice. (Tapatoru Pūkenga Papa Rua – Level 2)
About the facilitator
Dr Damon Whitten is a professional development specialist focusing on adult literacy and numeracy and connecting research to real-world contexts to develop effective teaching and learning approaches.
Ako Aotearoa badges
Participants can earn Ako Aotearoa digital badges as evidence of participation and completion of course requirements.
Public course dates will be listed below when available. Or, contact us to discuss booking a course privately for your organisation.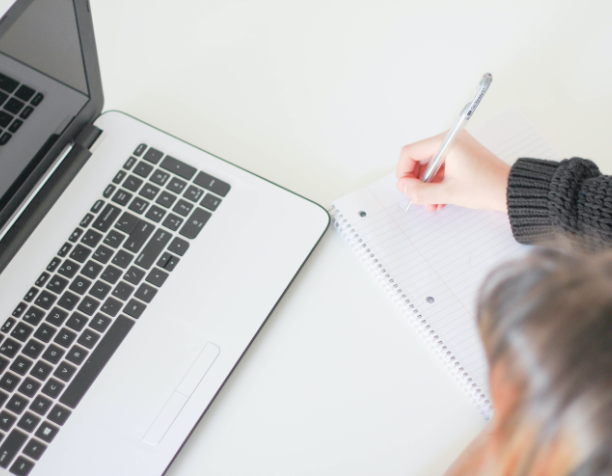 Taking that next step in your professional learning and development is easy with Ako Aotearoa. Everything is evidence-based, practical, high-quality, effective and sustainable.
In response to the current challenges of delivering "face-to-face" events, our range of PLD is delivered online - workshops and courses, many with digital badges awarded on completion:
In-house Learning and Development (currently online only until further notice)
We can come to you to deliver in-house professional development.

Contact us

to discuss your needs and budget.
Public Online Workshops
Register for one of our public workshops scheduled throughout the year. So many topics to choose from!
Ako Talks and webinars
These online sessions deliver bite-sized information about current topics of interest to educators. Dates and topics are announced on social media and in our Community section and monthly e-news.