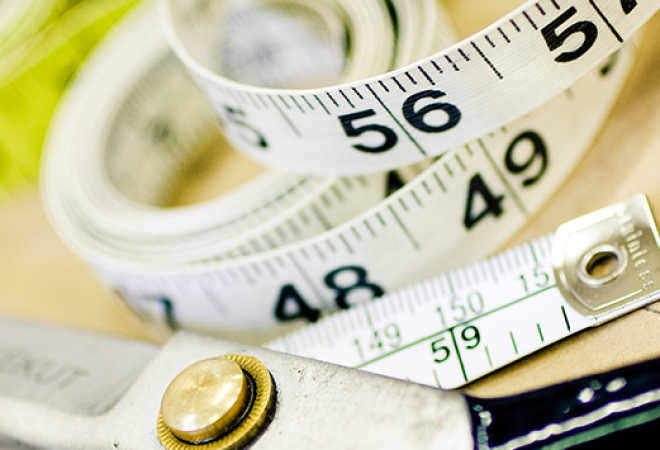 IN-HOUSE COURSE
Developing statistical and measurement skills
Duration
Four-week course
Price
Contact us for organisation bookings

An in-depth, customised course for educators to develop learners' numeracy skills within foundation-level programmes.
About the course
Course outline
This course includes three online workshops, and an optional, four-week, facilitated support module. The module takes a minimum of 1-2 hours of engagement per week.
Participants will have the opportunity to practise and reflect on the new learning and exchange experiences and ideas with each other and the facilitator.
Topics covered
This course supports educators to deliver high-quality statistical and measurement numeracy provision to foundation-level learners, and to deliver and assess unit standards 26627 and 26626. If you think statistics and measurement is boring – think again!
Learning outcomes
By the end of this course you will be able to:
describe priority statistical skills that benefit learners
describe priority measurement skills that benefit learners
use assessment to identify learners' needs and next steps
plan, design and deliver targeted and effective lessons to learners
use a range of resources in a targeted and contextualised way to support and develop learners' skills.
Who is this course for?
This course is recommended for educators seeking to enhance their understanding and practice.
About the facilitator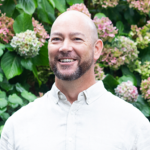 Dr Damon Whitten is a professional development specialist focusing on adult literacy and numeracy and connecting research to real-world contexts to develop effective teaching and learning approaches.
Ako Aotearoa badges
Participants can earn Ako Aotearoa digital badges as evidence of participation and completion of course requirements.
Please read these Terms and Conditions before registering for events.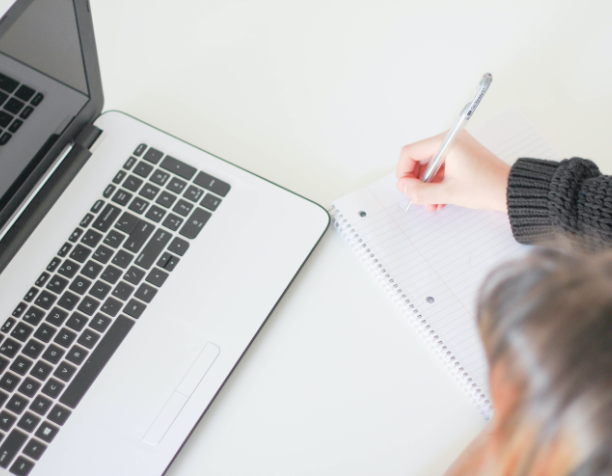 Taking that next step in your professional learning and development is easy with Ako Aotearoa. Everything is evidence-based, practical, high-quality, effective and sustainable.
Our range of PLD workshops and courses can be delivered online or face-to-face, many with digital badges awarded on completion:
In-house Learning and Development
We can deliver in-house professional development targeted to your needs. For face-to-face options, we can come to you.

Contact us

to discuss your needs and budget.
Public Online Workshops
Register for one of our public workshops scheduled throughout the year. So many topics to choose from!