WORKSHOP
Educational practices that benefit Pacific learners
Duration
Full-day
Price
Email info@ako.ac.nz for pricing

Not currently available, contact us to discuss options.
Overview
In this full-day (5 hours) in-house workshop facilitated Dr Cherie Chu, participants will explore how they can further develop their own knowledge and practice to support and enhance Pacific learners in tertiary education.
Through an Appreciative Inquiry approach, participants will learn about Pacific learners' contexts and learning needs using it to:
explore Pacific learners' experiences and contexts in New Zealand tertiary education
discuss and reflect on what works well for Pacific students
recommend possible strategies for working with Pacific learners within their learning environment.
Who is this in-house workshop for?
The session will be of interest to tertiary educators, managers and general staff working with Pacific learners across a wide range of tertiary contexts.
About the facilitator
This workshop is based on Dr Cherie Chu's research project funded through Ako Aotearoa's National Project Fund that investigated organisational practices that support Pacific learners to succeed in tertiary education. The vision of the project was to gather stories of success to inform theory and practice, and to shift attention from deficit explanations of Pacific student achievement to a focus on exemplars of success.
Dr Chu has worked in tertiary education for 17 years and has been involved in delivering leadership training for Pacific students and New Zealand Aid scholarship students at Victoria University since 2004.
Contact your local hub to book an in-house workshop on this topic.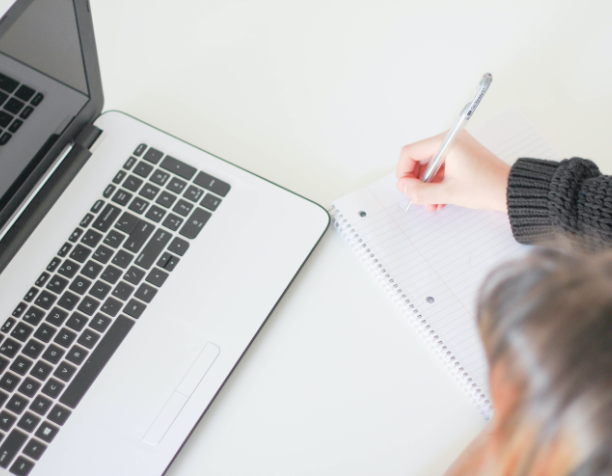 Taking that next step in your professional learning and development is easy with Ako Aotearoa. Everything we do is evidence-based. Everything you'll learn is practical, high-quality, effective and sustainable.
We offer three main ways to learn and develop with us.
In-house Learning and Development
We can come to you to deliver in-house professional development.

Contact us

to discuss your needs and budget or download our in-house PLD flyer.
Public Workshops
Register for one of our public workshops scheduled throughout the year.
Ako Talks and webinars
These online sessions deliver bite-sized information about current topics of interest to educators. Dates and topics are announced on social media and in our Community section and monthly e-news.