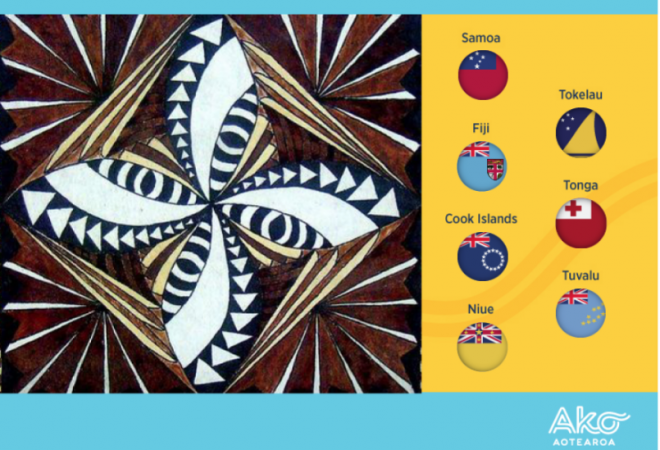 ONLINE LEARNING
Pacific Cultural Centredness Pathway – independent, online learning
Duration
Self-paced
Price
FREE

Help your Pacific learners achieve greater success by building your knowledge, confidence and cultural competency.
About the pathway modules
We are proud to launch a set of online Pacific Cultural Centeredness Pathway modules aimed at Foundation-level educators or anyone interested in improving Pacific learner success.
The Pacific Cultural Centeredness Pathway offers a great springboard to gaining the cultural knowledge that can make all the difference for how you relate to and support your Pacific learners. Connecting to your students on a cultural level can lead to stronger relationships, improved engagement, increased pass rates and ultimately, better learning outcomes for them.
Topics covered
Seven interactive modules included in this cultural pathway are based on different Pacific nations: Samoa, Fiji, Cook Islands, Niue, Tokelau, Tonga and Tuvalu.
Each module focuses on:
The core values held by each Pacific nation.
Participation in activities and reflection to help embed the values in your knowledge bank.
Gaining practical tools to help you implement the values when engaging with Pacific learners.
How to register
Go to www.pathwaysawarua.com and click on one of the teacher / educator / employer Register buttons on the homepage.
You can choose to register for an account with full educator functionality (create a class, track learners, run reports) OR register for the Cultural Capability pathways only.
Complete the form. Choose a username and password. Keep a record of it so you don't forget.
If you have registered for a Cultural Capability account you will be taken to your profile page. Please fill in your details and click Save before you continue onto the pathways.
Please read these Terms and Conditions before registering for events.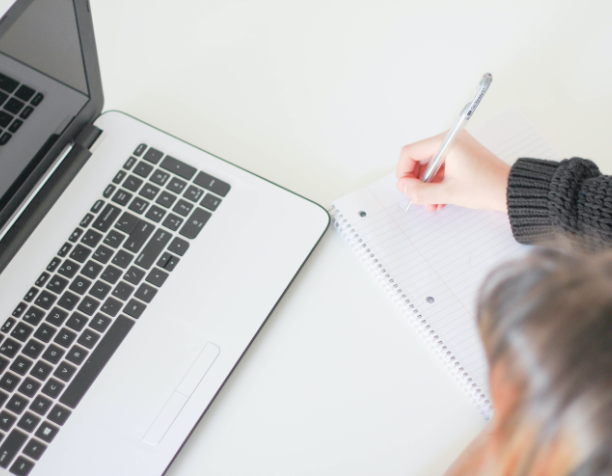 Taking that next step in your professional learning and development is easy with Ako Aotearoa. Everything is evidence-based, practical, high-quality, effective and sustainable.
Our range of PLD workshops and courses can be delivered online or face-to-face, many with digital badges awarded on completion:
In-house Learning and Development
We can deliver in-house professional development targeted to your needs. For face-to-face options, we can come to you.

Contact us

to discuss your needs and budget.
Public Online Workshops
Register for one of our public workshops scheduled throughout the year. So many topics to choose from!