WORKSHOP
Curriculum design for learning and teaching
Duration
Full-day
Price
Email info@ako.ac.nz for pricing

Not currently available, contact us to discuss options.
Workshop Details
This full-day in-house workshop provides participants with a curriculum design framework that summarises these kinds of decisions, and outlines steps for implementing the design process. The framework is based on the curriculum design experience of the facilitator, John Delaney, who draws on a substantial body of research literature and Ako Aotearoa-funded projects related to the topic.
Who is this in-house workshop for?
Aimed at all tertiary educators, this workshop will be particularly valuable to those new to curriculum design at programme, paper and module levels. It may also be helpful for staff involved in curriculum approval processes.
About the facilitator
John's career has been in educational development, as a primary school teacher, teacher educator, distance education programme manager, teaching and learning consultant, learning designer, and academic capability developer. He has worked in all sectors of NZ education and also in the Middle East.
His particular interest is improving learning opportunities and the quality of teaching through effective learning design and assessment.
He is currently an executive member of the Flexible Learning Association of New Zealand.
Contact your local hub to book an in-house workshop on this topic.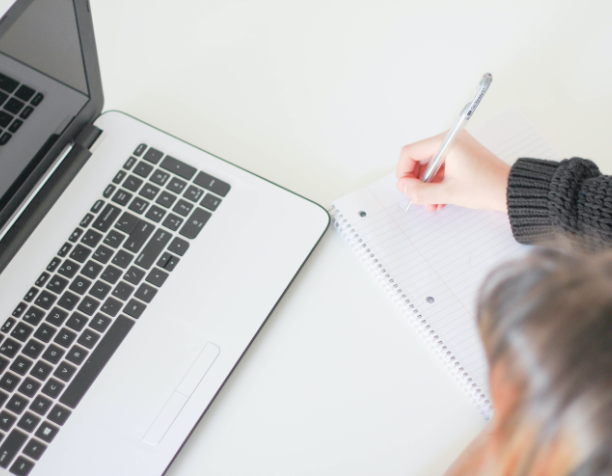 Taking that next step in your professional learning and development is easy with Ako Aotearoa. Everything we do is evidence-based. Everything you'll learn is practical, high-quality, effective and sustainable.
We offer three main ways to learn and develop with us.
In-house Learning and Development
We can come to you to deliver in-house professional development.

Contact us

to discuss your needs and budget or download our in-house PLD flyer.
Public Workshops
Register for one of our public workshops scheduled throughout the year.
Ako Talks and webinars
These online sessions deliver bite-sized information about current topics of interest to educators. Dates and topics are announced on social media and in our Community section and monthly e-news.