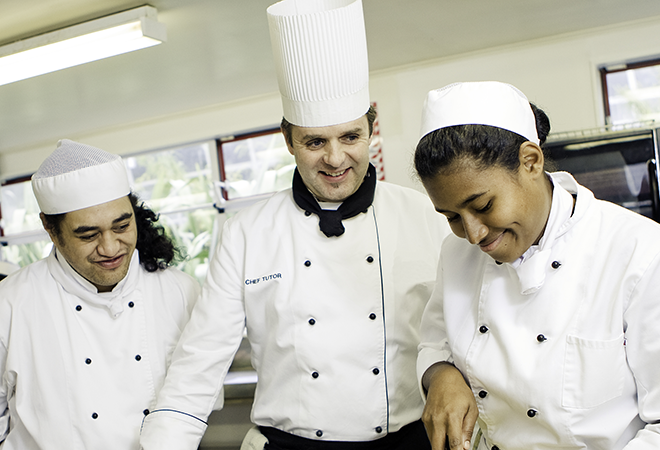 WORKSHOP
Enhancing teaching and learning in vocational education
Duration
Half-day
Price
Email info@ako.ac.nz for pricing

Not currently available, contact us to discuss options.
Workshop Details
In this in-house workshop, participants explore Ako Aotearoa-funded vocational education projects that have resulted in changes in practice, leading to increased benefits for learners.
In group discussions and hands-on activities with technology-enhanced learning hardware, participants work through some of the frameworks and findings presented, including engaging students, learning skills, peer feedback techniques, and how these may be applicable to their own teaching context.
The facilitator, Dr Selena Chan from ARA Institute of Canterbury introduces participants to an important touchstone for becoming a better teacher through reflective practice. The workshop introduces ideas to help participants engage with small projects that will enhance their practice.
Who is this in-house workshop for?
This workshop will be of particular interest to those teaching or supporting teachers / tutors / trainers on programmes to prepare learners for trades and professional occupational roles (i.e. helping learners become). The emphasis in the workshops is to assist participants to connect research findings from studies undertaken in a NZ vocational education context, to the improvement or rejuvenation of their own teaching practice.
About the facilitator
Selena is a baker by trade. She taught baking at the Christchurch Polytechnic Institute of Technology (CPIT) for twenty five years before moving across to staff development. Presently, she is an educational developer in ARA's Academic Services Division where she assists staff to build capability in programme design, elearning/mobile learning, teaching and vocational education research.
Selena's major research interests are strongly interconnected with her work. She has published on the vocational education literature on the topics of technology enhanced learning, research methods suitable for studying workshop and work-based learning and identity formation as apprentices learn how to become trades people and as trades people become teachers. Currently, she is leading an Ako Aotearoa national funded project on 'multi-literacies based e-assessments'. The objective of this project, is to build guidelines for the development and deployment of effective 'e-assessments for learning' to assist vocational learners to attain graduate profile outcomes.
Her sustained interests and dedication have been recognised with various awards. Notably, the Service to the Industry award from the NZ baking industry in 2002, the CPIT excellence in teaching award and the NZ Prime Ministers supreme Excellence in Tertiary Teaching award in 2007.
Contact your local hub to book an in-house workshop on this topic.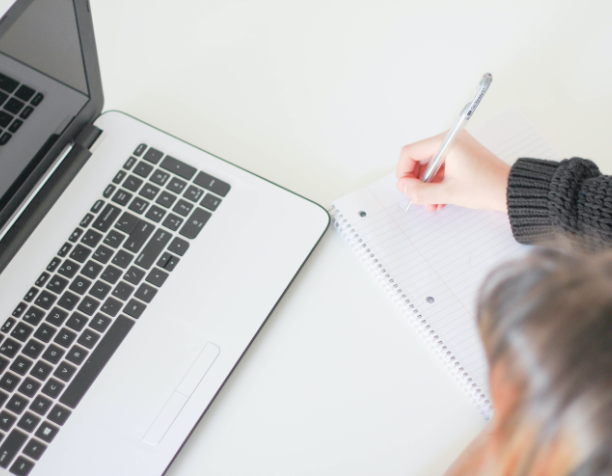 Taking that next step in your professional learning and development is easy with Ako Aotearoa. Everything we do is evidence-based. Everything you'll learn is practical, high-quality, effective and sustainable.
We offer three main ways to learn and develop with us.
In-house Learning and Development
We can come to you to deliver in-house professional development.

Contact us

to discuss your needs and budget or download our in-house PLD flyer.
Public Workshops
Register for one of our public workshops scheduled throughout the year.
Ako Talks and webinars
These online sessions deliver bite-sized information about current topics of interest to educators. Dates and topics are announced on social media and in our Community section and monthly e-news.