WORKSHOP
Improving outcomes for under 25-year-old learners
Duration
Half-day
Price
Email info@ako.ac.nz for pricing

Examine how to improve learning and teaching experiences for under-25 learners. Explore an evidence-based model for professional development decision-making and an exciting new range of related resources.
Workshop Details
This half-day in-house workshop is ideal for teachers, managers and staff developers wanting to improve learning and teaching experiences for under-25 learners, and those wanting to develop a more effective professional development action plan.
Participants will be introduced to an evidence-based model that guides professional development decision-making for teachers of learners in the under-25 age group.
The facilitators will work with the group to explore and utilise an exciting new range of resources, developed by the team, that support effective teaching and learning approaches for under 25-year-old learners.
Contact your local hub to book an in-house workshop on this topic.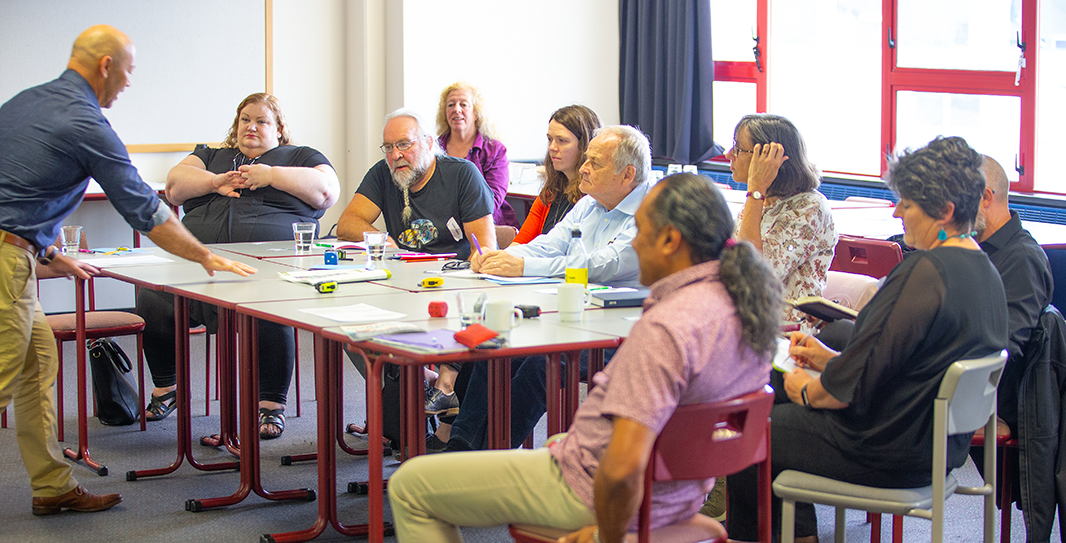 Taking that next step in your professional learning and development is easy with Ako Aotearoa. Everything we do is evidence-based. Everything you'll learn is practical, high-quality, effective and sustainable.
We offer three main ways to learn and develop with us.
In-house Learning and Development
We can come to you to deliver in-house professional development.

Contact us

to discuss your needs and budget or download our in-house PLD flyer.
Public Workshops
Come to one of our half-day or full-day

public workshops

taking place throughout the year in different parts of the country.
Online learning courses
Our online courses use a combination of synchronous and asynchronous, facilitated learning and incorporate time for practical application.