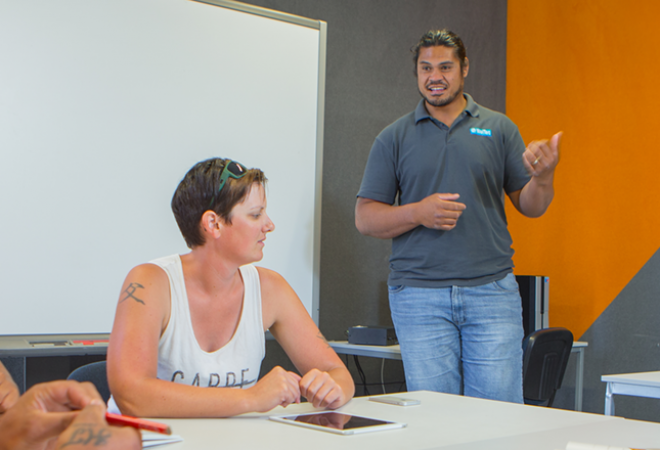 WORKSHOP
Problem-based learning | Creating student-led activities for work-ready outcomes
Duration
Full-day
Price
Email info@ako.ac.nz for pricing

Not currently available, contact us to discuss options.
Workshop Details
Problem Based Learning (PBL) is a student-centred methodology designed to help students develop; effective problem solving skills, self-directed learning, effective collaboration skills and intrinsic motivation.
This full-day in-house workshop provides an introduction to PBL, where participants work with facilitator Cath Fraser to explore examples and work through a step-by-step guide so they can plan how to implement PBL within their own teaching context.
Who is this in-house workshop for?
This workshop is ideal for new tertiary educators, and those looking for a "refresher" to update their practice, an introduction to problem-based learning (PBL) and project-based learning. It may also be of value to practitioners without a formal teaching background, and can be adapted for most tertiary settings.
Contact your local hub to book an in-house workshop on this topic.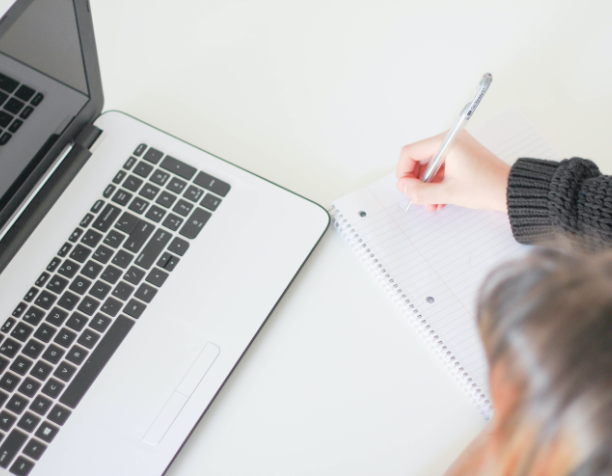 Taking that next step in your professional learning and development is easy with Ako Aotearoa. Everything we do is evidence-based. Everything you'll learn is practical, high-quality, effective and sustainable.
We offer three main ways to learn and develop with us.
In-house Learning and Development
We can come to you to deliver in-house professional development.

Contact us

to discuss your needs and budget or download our in-house PLD flyer.
Public Workshops
Register for one of our public workshops scheduled throughout the year.
Ako Talks and webinars
These online sessions deliver bite-sized information about current topics of interest to educators. Dates and topics are announced on social media and in our Community section and monthly e-news.