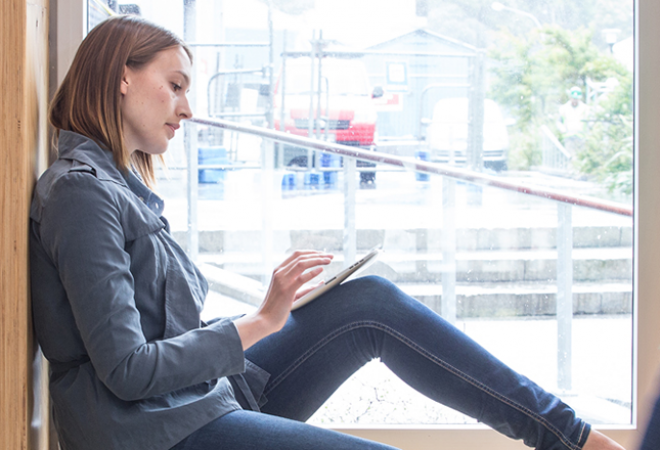 WORKSHOP
Thoughtful teaching | Using reflective practice tools for enhancing teaching, learning and professional development
Duration
Half-day
Price
Email info@ako.ac.nz for pricing

Not currently available, contact us to discuss options.
Workshop Details
This in-house workshop will enable participants to examine the purpose, benefits, methods and skills of reflective practice and discuss several reflective practice models and how to use or adapt them for themselves as teachers and for their students.
Participants will also experience reflective practice for themselves as individuals and with peers, summarise their learning and outline some examples of how they might put reflective practice into action in their own teaching.
Who is this in-house workshop for?
This workshop is aimed at tertiary educators across a wide range of teaching environments.
The workshop expands on the Ako Aotearoa-funded Reflective Practice Project - a professional development/support model for all teachers, led by Michelle Clark.
About the facilitator
Peta Joyce has been teaching adults for nearly 30 years, in a variety of contexts from university level to community education to industry, designing and offering training for personal and professional development.
She has extensive training in supervision and mentoring, and has developed methods of reflective practice for individuals and groups in the not-for-profit, community, health and education sectors.
She works as a supervisor and mentor and trains staff in a variety of organisations in supervision, mentoring and coaching and facilitating peer group reflective practice.
Contact your local hub to book an in-house workshop on this topic.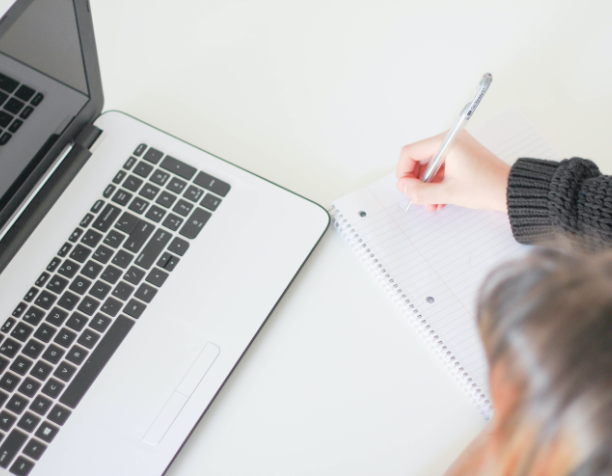 Taking that next step in your professional learning and development is easy with Ako Aotearoa. Everything we do is evidence-based. Everything you'll learn is practical, high-quality, effective and sustainable.
We offer three main ways to learn and develop with us.
In-house Learning and Development
We can come to you to deliver in-house professional development.

Contact us

to discuss your needs and budget or download our in-house PLD flyer.
Public Workshops
Register for one of our public workshops scheduled throughout the year.
Ako Talks and webinars
These online sessions deliver bite-sized information about current topics of interest to educators. Dates and topics are announced on social media and in our Community section and monthly e-news.