Ako Aotearoa and the Tertiary Education Commission are proud to make available the New Zealand Dyslexia-Friendly Quality Mark.
Tell us your dyslexia story - complete our survey to share your experience with dyslexia and help Ako Aotearoa raise awareness of the realities of living with dyslexia.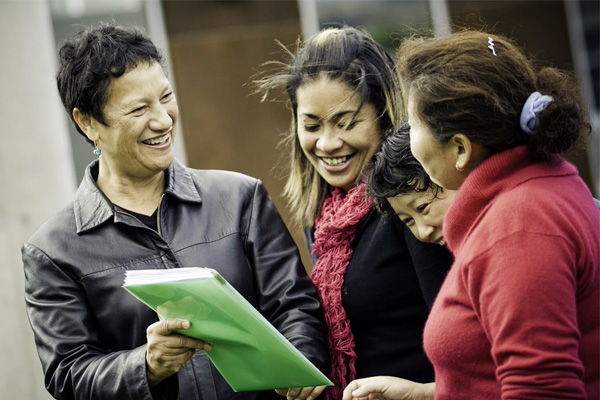 Find out what organisations need to do to achieve the DFQM, and register your organisation's interest.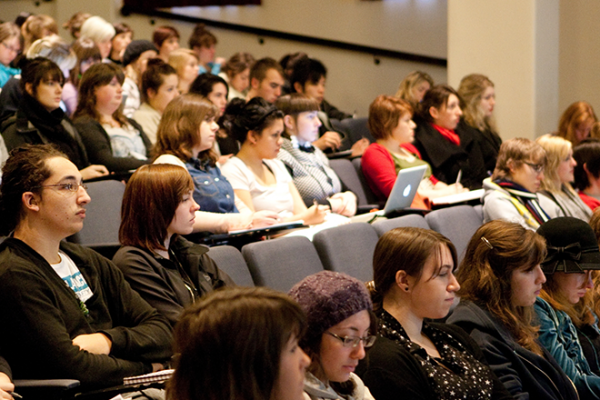 Find organisations that have been awarded the Dyslexia-Friendly Quality Mark.
Resources to help tertiary educators support learners with dyslexia.
Dyslexia-Friendly Quality Mark | For New Zealand tertiary organisations